Infokekinian.com - On this occasion, we will share a solution to restore a permanently deleted Telegram account, so watch this article until it's finished to find out more complete and clear information.
The Telegram application is a social media application with several advantages over the conventional social media applications that we often use.
We may send not only text messages, but also voice and video communications using this application. However, we can easily create group conversations, bots and channels.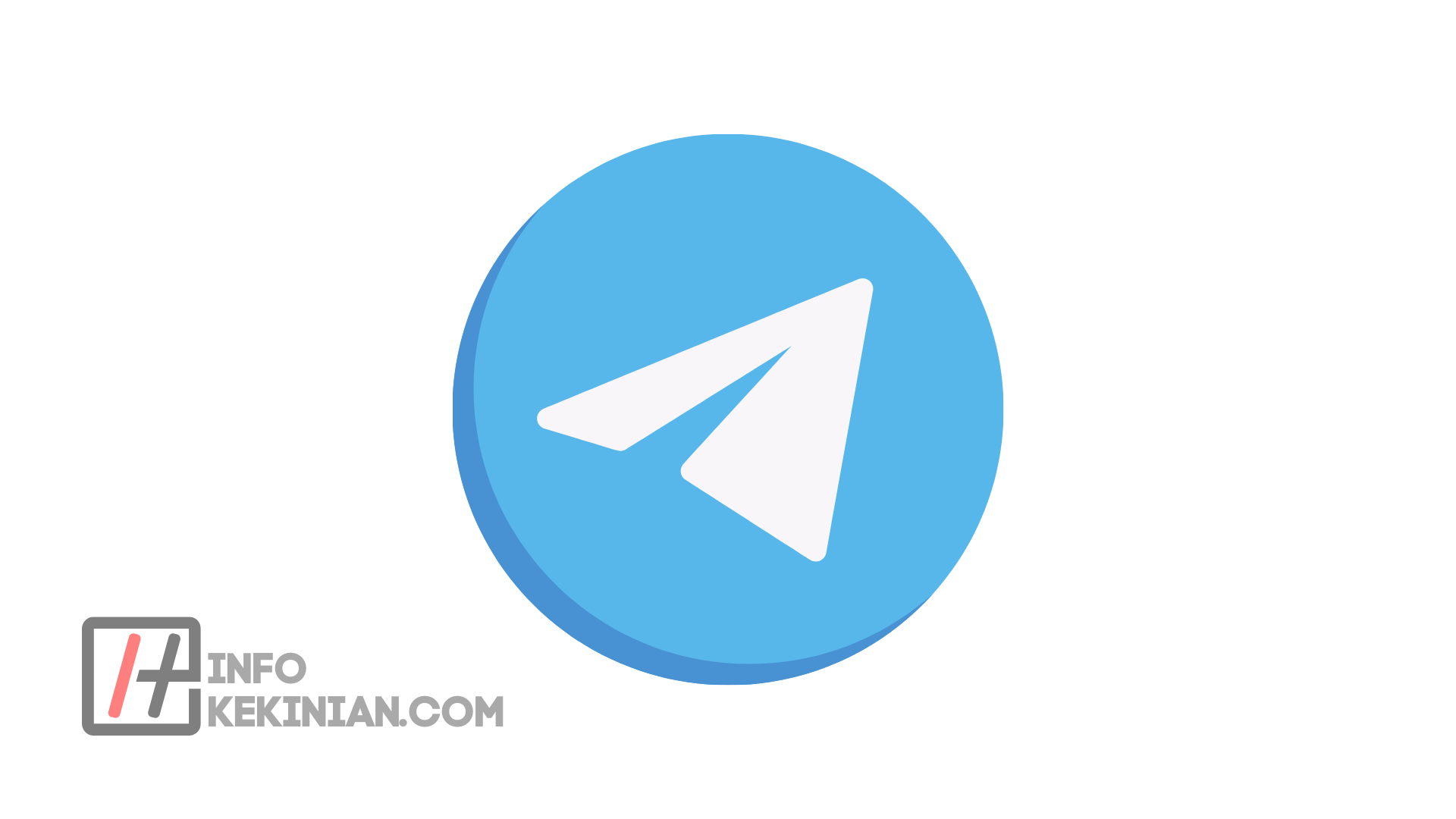 For those of you who have a number of social media accounts, you can easily delete your Telegram account by following the link to the Telegram account that is immediately provided.
You have the option to permanently delete your Telegram account or temporarily delete your Telegram account. However, it is not uncommon for some people to want to recover their accounts.
However, can we recover deleted Telegram messages? A link to recover a deleted Telegram account has been circulating, but does it really exist?
Recover Deleted Telegram Account page
To be able to delete your Telegram account, you can use two options. Namely using the first option, namely going through the settings menu and selecting the deactivated account option after being inactive for a certain period of time.
Or, through the link deak Telegram account to permanently delete it immediately without the need to wait a certain period of time. So the account will be deleted immediately.
Not only will the account be lost immediately, but the data that you have in the account will also be lost, except from friends or groups that you chat with, this data will not be lost when viewed from other accounts.
But until now Telegram itself does not provide options for how to restore deleted Telegram accounts. If it has been deleted, the account and the data contained in it will also disappear.
Is there a Recover Deleted Telegram Account Link?
Until now, Telegram itself still does not provide a link or page to recover deleted Telegram accounts that can be used to restore deleted accounts.
After searching the internet, there are lots of scam sites that don't provide any solutions or information related to this. However, the page you are looking for does not exist.
There is no way to restore a deleted Telegram account. However, you can try to create a Telegram account using the same cellphone number.
To restore data that has been lost, you can try your conversation partner on Telegram to send back the data that you have sent.
How to Restore telegram Account
Actually there are so many ways to restore this telegram account and have been reported by several foreign media.
There are several conditions that must be needed to be able to restore your telegram account. One of them is by holding the telephone number registered in the Telegram application.
After that you follow some simple steps. The first is to download and reinstall the telegram application that has been deleted.
Then, log back into your telegram account by filling in the phone number that you have used.
Telegram will automatically provide an SMS in the form of an OTP code. Then, then enter the code into the column provided. Automatically, your telegram account can still be used as usual.
How to Recover Permanently Deleted Telegram Accounts
After trying the method above, when it can be accessed again, it can be used immediately like everything.
The next step that must be taken after getting back your Telegram account is to back up the folder with all the contents of your Telegram.
Immediately sync the Telegram application with an active email account that you use frequently. This is a form of anticipation in the event of another Telegram account freezing. Only after that check the inbox again on your email account.
However, if the steps above are still not able to log in or re-enter Telegram because it was permanently deleted.
So you should immediately contact the telegram via email and submit a complaint report to them regarding this matter.
Some of these reports will be immediately followed up by Telegram. You can complain when your account is permanently deleted.
Clearly convey the chronology of events before the account was deleted, what you have done.
In this way, Telegram will immediately analyze your account. Of course, during the return process this takes a long time. Therefore, you have to be patient waiting for confirmation from Telegram.
Conclusion
That's a little information about how to restore a permanently deleted Telegram account.
Thus the article about the Solution to Restore a Telegram Account and don't forget to keep visiting the Infokekinian website.
Because we also have a lot of other information and recommendations which of course will be useful and help current friends.