Infokekinian.com – Who doesn't want to be successful in business? Many people are looking for and even doing the right strategy to start a business.
Everyone will certainly seek and achieve success. All sections of society, especially young people, are considering starting their own businesses.
Thus, many people today are already successful business owners at a young age. This is not at all surprising as many people start to feel exhausted and constrained by their work, so they consider starting their own business.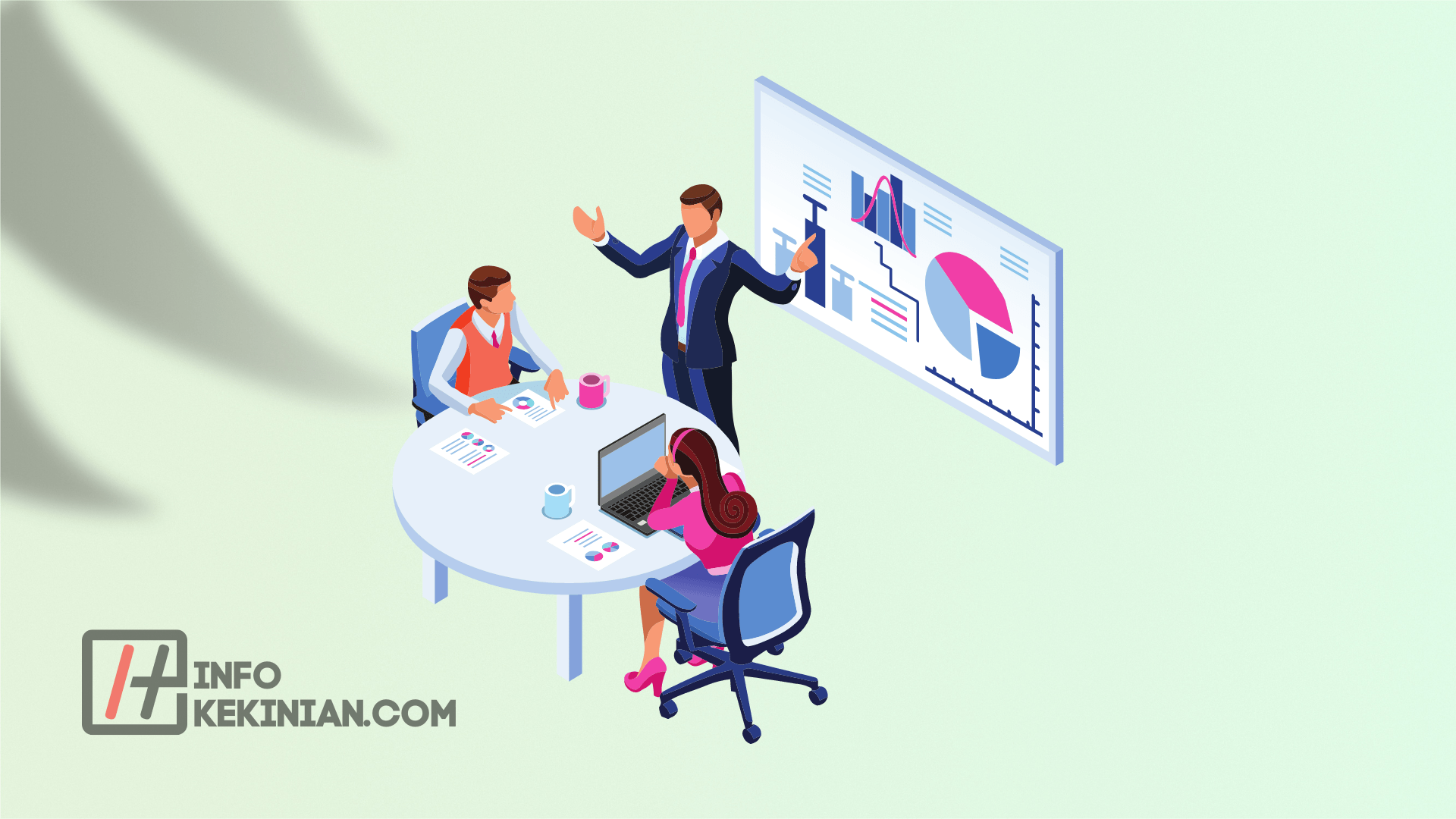 Start business successfully requires a certain set of abilities and actions that must be performed with care.
There is even an idea that not everyone can be successful as an entrepreneur.
But if you are prepared to put the time and effort into learning, anyone can succeed as an entrepreneur. A young American investor, writer and entrepreneur named Scott Gerber, is one of them.
12 Tips for Successful Starting a Business
The following are 12 successful tips for starting a business a la Scott Gerber:
1. Focus On One Business Opportunity
With the development of cyberspace, everything now seems to be used as a business opportunity.
With so many options available, maybe you won't know which one to develop because there are so many choices.
Actually, there are many people working simultaneously to create many opportunities. Is that true?.
It would be better if you concentrate on only one opportunity because there is no right or wrong because everything depends on the abilities of each individual.
Your ideas and considerations for developing your business will be more concentrated if you concentrate on one opportunity.
2. Do What You Love
If we enjoy what we do, we will give everything in whatever we do, aka not under coercion so that it can be maximized.
All efforts, when taken to the fullest, will yield the best results, as there are many jobs available but they are not common today.
But if you want to be an entrepreneur, don't start a business just because you think it will make lots of money, you will look cool, or because you are told to.
Starting a business based on a hobby is usually a good idea. If photography is one of your hobbies, you can start selling camera gear. In this way, your interests and desires to start a business are fulfilled.
3. Understand Every Aspect of Business

Rarely do investors dare to risk their money when the business is just starting out. However, because the opportunity can arise at any time, you must really understand your field of business and always be ready to explain things simply.
This is so that you can convince investors that their money is in good hands, namely you, the person who knows the business best.
4. Always Want to Learn from Others
Everyone has advantages and disadvantages that are unique to them. Being open to other people's opinions or ideas is very important because no one knows everything.
You can learn from what he has accomplished by seeking advice from others, such as mentors, friends, or other high achievers.
Choose a mentor, friend, or someone with success to be your advisor so you can talk about what you need to do to succeed.
Because a lot of listening is better than a lot of talking.
5. Live simply
Don't think about the beauty of being an entrepreneur. Fancy cuisine, big houses, fancy cars, or anything that exudes luxury.
Consider yourself a beginner who needs money to be successful. In this way, the path to success will be more enjoyable for you, and everything you desire will eventually come true.
6. Learn from Failure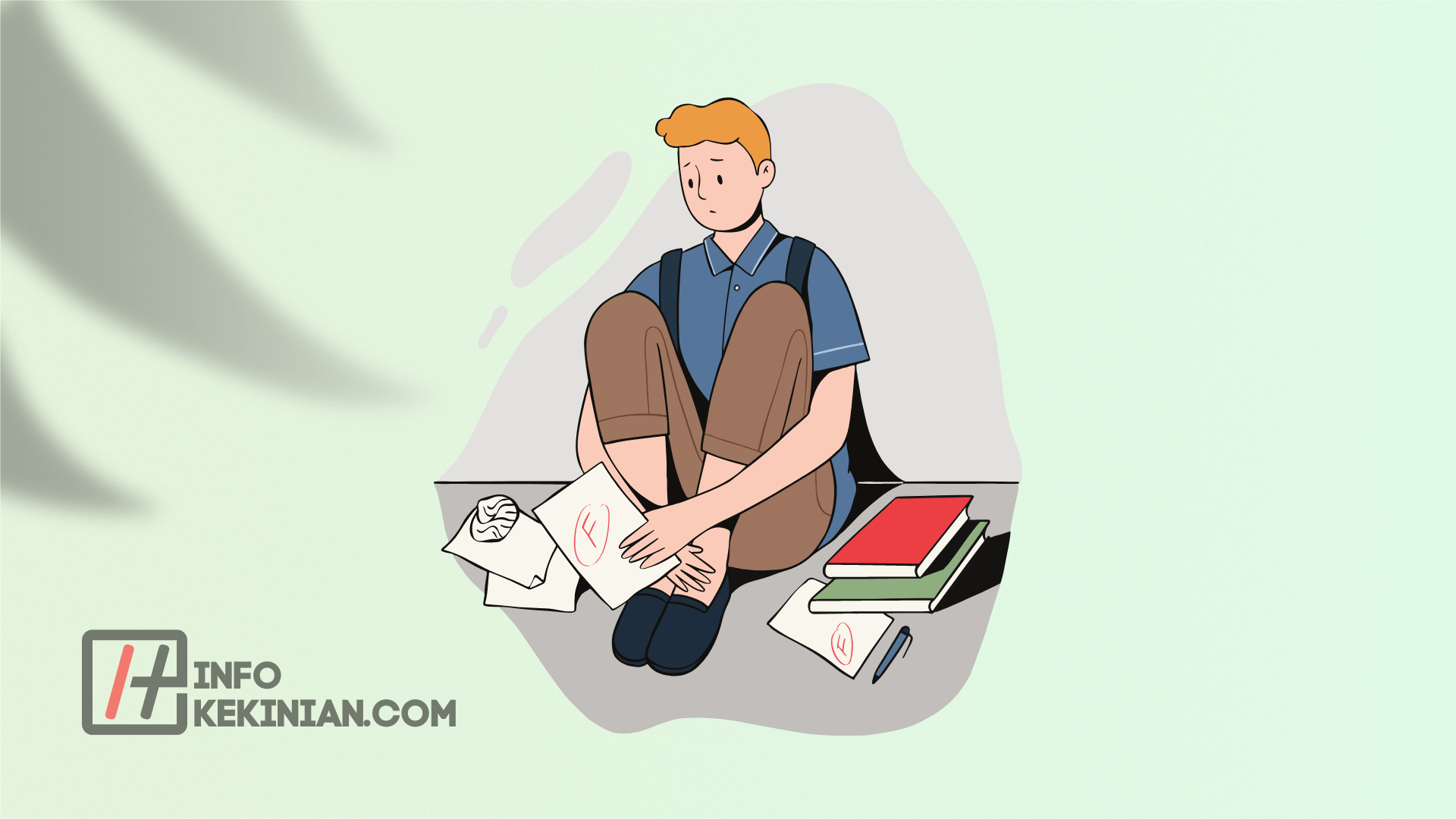 In this world, of course nothing is certain, as well as the business world. Success in life is largely determined by our decision to move forward or stay still.
You have to be prepared to fail if you want to get ahead, because things don't always go according to plan and smoothly.
Failure is what you need to experience to learn from it and get ready for future success.
When you fail, don't give up. Instead, keep trying and use experience to improve.
Because, the best teacher is a failure!
7. Prepare Business Capital
Now we will talk about external influences on starting a business, namely talking about capital. Make sure whether the money for your business is coming from personal sources or joint ventures.
Make sure everything is set up correctly, black on white, if it's a joint venture fund. so that no one feels disadvantaged when sharing the results later.
8. Recognize Business Opportunities
A bit of a small leak, that currently the Indonesian government has been paying attention to the digital trading industry for the past few years.
This is an example of a business opportunity that you can take advantage of. You can also start a business online or establish a digital-based startup company.
9. Define Target Market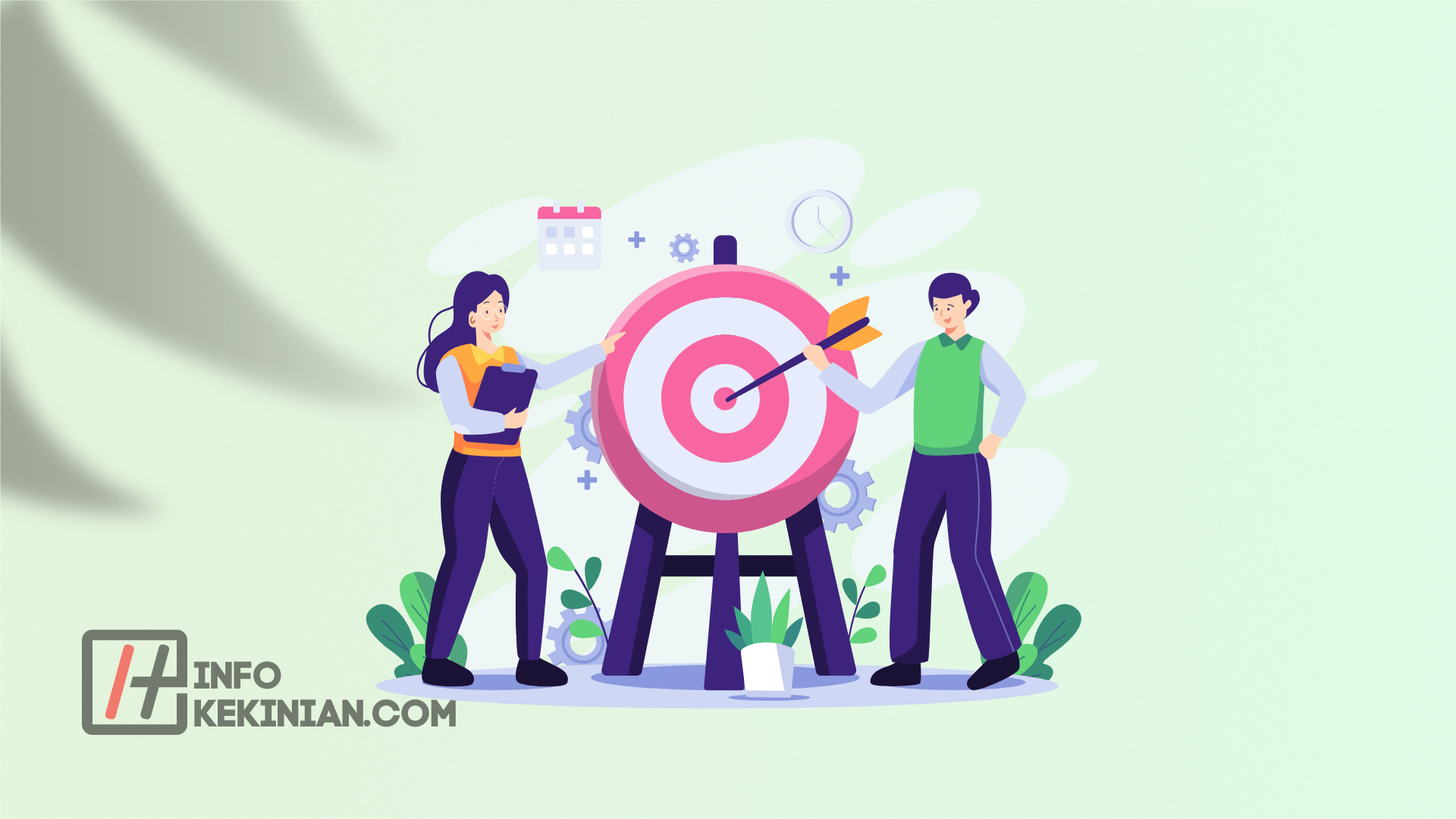 An effective candidate for entrepreneurship must be skilled in target market analysis. Even if one had the highest quality product, it would be difficult for him to sell it if he didn't have a suitable market.
10. Show That Your Business Concept Is The Best
Be sure that there will be no investors who want to fund your business because they don't understand the concept of your business model.
Therefore, show how investors will benefit greatly from this business idea. Execute your business concept with minimal investment to show real results to investors.
Investors will look for you after you prove that your business idea or concept is the best, so trust me.
11. Take care of your health
You have to try hard if you want to be successful, but you also need to take care of your health. Believe that everything you do will be more productive if you take care of your health.
You should make dietary changes, exercise frequently, and take breaks from work. Think how limited your abilities will be if you fall sick.
Your physical well-being offers you the ability to improve. Maintaining a healthy work-life balance is important.
12. Prove it with Actions, Not with Words
Be careful what you say and don't talk too much if you can't achieve anything, so just say what you can.
Show your abilities through your actions rather than your words so that others can more accurately assess the results of your work.
FAQs
Here we have summarized some commonly asked questions strategy for starting a business:
What Business Never Dies?
Here are some efforts that never die:
Sales of various snacks
Opening a Food Stall
Open a Kiloan laundry service
Motorcycle wash
Ornamental Fish Cultivation
Create a Coffee Shop.
What's Booming Right Now?
Here are some trending home business ideas:
Healthy Catering
Contemporary Coffee Milk Business
laundry
Private Lesson Teacher.
What Factors Cause Business Failure?
Here are some factors that can cause business failure:
Unclear Vision and Mission
Minimal Managerial Ability
Experience and Research
Less Trained Financial Control
Doing Business with Debt Capital Without Calculation.
Conclusion
That's a little information about the right strategy for starting a business that you can try to apply when you want to start a business.
Prepare everything so that it runs optimally and nothing unexpected happens.
But remember, if a wise skipper will not let his boat capsize. According to this saying, a knowledgeable person is one who knows when to try something new and when to give up.
There are times when you are forced to stop trying because if you keep doing it it will only make things worse.
Quitting is not always a form of giving up, it's just that sometimes there will be things that force you to stop so you don't get worse.
Likewise with starting a business. Sometimes a business that we start with the hope of success, can fail and cause a downturn.
So, if that situation comes, then you have to know and be ready when to stop. Because being wise and sensitive to a situation can help you avoid adversity.
And remember, Speak less, do more, right?.
Thus the article regarding the right strategy for starting a business for beginners and don't forget to keep visiting the Infokekinian website.
Because we also have a lot of other information and recommendations which of course will be useful and help current friends.