Infokekinian.com – The following is the synopsis of the film Cinta Subuh, starring Rey Mbayang and Dinda Hauw, which will be shown in Indonesian cinemas simultaneously on May 19, 2022.
Indra Gunawan directed Cinta Subuh, a film based on the novel of the same name by Ali Farighi.
This film is a drama, and the production process is based on the real life love story of Rey and Dinda, which ends with the couple getting married.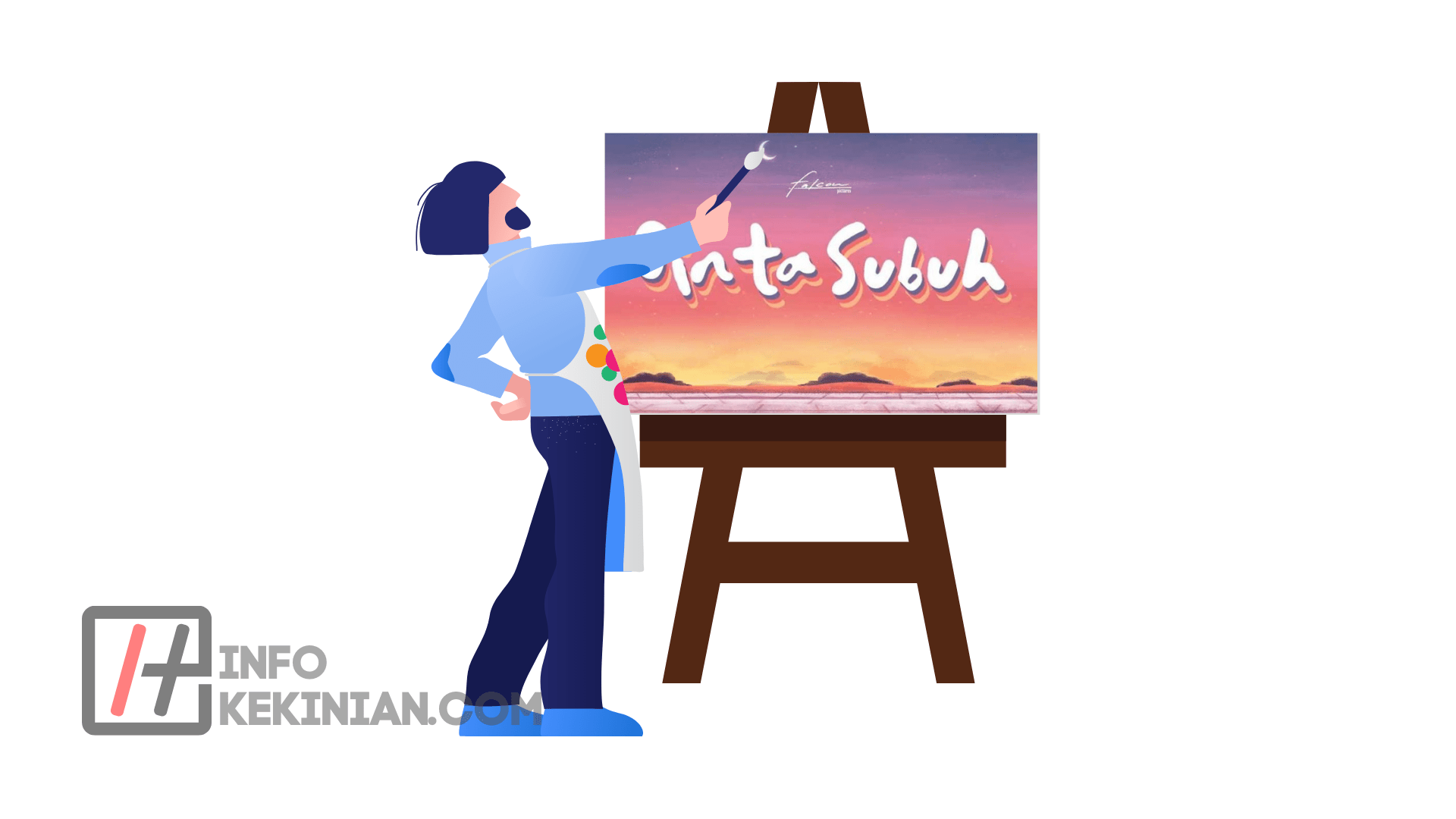 Synopsis of the film Cinta Subuh
Angga (Rey Mbayang), a male student who rarely prays on time, falls in love with Ratih (Dinda Hauw), a smart and religious young woman, who never expected a man like Anga to be able to steal her heart.
But as the poets say, love knows no conditions, it comes without an invitation. Angga's uniqueness, sincerity, cheerfulness, and personality make Ratih want to open her heart. She, who has the principle of not dating, finally accepts Angga as her lover.
Before meeting Angga, Ratih hoped to have a partner who would be able to maintain his views, be high-minded, intelligent and uphold his obligations as a religious human being.
All of Ratih's hopes are gathered in the figure of an older sibling named Arya Satria Negara (Roger Danuarta), an almost perfect male figure who actually also has feelings for Ratih.
The difference with Angga, Arya adheres to every religious value and rule. Because of this, Arya did not approach Ratih haphazardly. According to Arya, the only way she could be with Ratih was through marriage.
The dawn prayer on time is the only request Ratih made to Angga which was never carried out properly, a request that finally made Ratih decide to end their relationship.
List of Players and Roles in the Movie Cinta Subuh
The following are the names of the cast from the film Cinta Subuh:
Dinda Hauw as Ratih
Roger Danuarta – Arya Satria Negara
Rey Imagine – Angga
Cut Meyriska – Ralyna Taslimah
Dhini Aminarti – Septi
Shakir Daulay – Dodi
Dimas Seto – Sapta
Adiba Khanza – Aghnia
Kemal Palevi – Ghani
Tengku Anataya – Harsi
Maudy Effrosina – Dance
Rano Karno – Aghnia's father
Yoriko Angeline – Mira
Indro Warkop – Rofiq
Cut Mini – Umi Habibah
Azzura Pinkania Imanda – Yuni
Amandha Mutiara – Yuli
Indra Jegel – Coffee shop waiter
TJ Ruth – Canteen lady. (KK)
Conclusion
That's a little information about the film Cinta Subuh, starring Dinda Hauw and Rey Mbayang. Which just aired in Indonesian cinemas on May 19, 2022 yesterday.
Thus the article about the synopsis of the film Cinta Subuh starring Rey Mbayang and Dinda Hauw and don't forget to keep visiting the Infokekinian website.
Because we also have a lot of other information and recommendations which of course will be useful and help current friends.