infokekinian.com - On this occasion, I will provide a recommendation for the best camera application for Android that can help current friends to take pictures or videos.
When we want to take or capture an announcement, we can use a camera or digital. At that time the camera was a luxury item.
And not everyone could afford a camera, because cameras were quite expensive at that time. And for its function it is also used to feed only certain ones.
The existence of a smartphone in this day and age is very helpful, and everyone can experience how it feels to have a camera. Currently, there are lots of smart smartphones with high-resolution camera specifications for photography activities.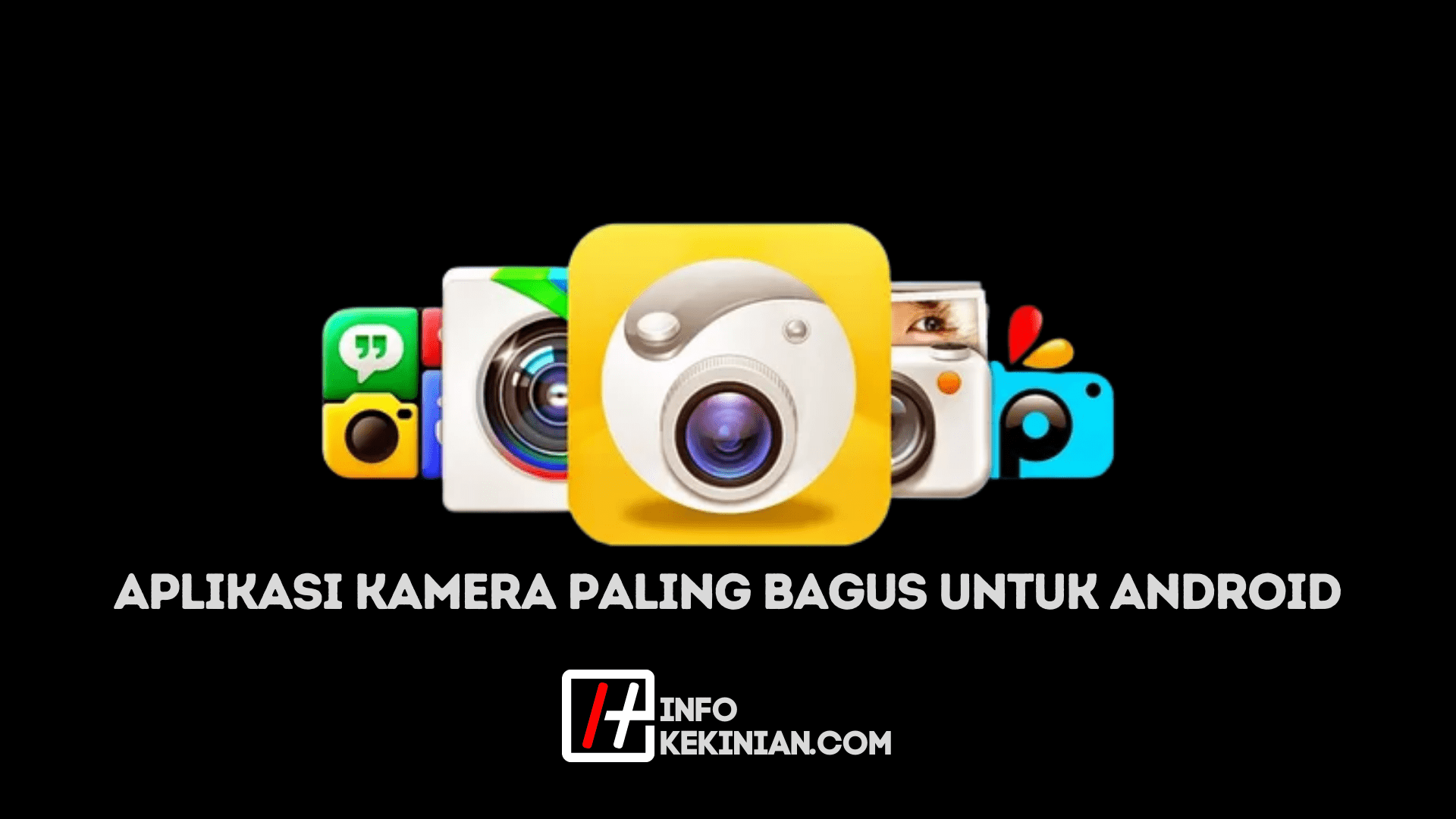 In this day and age, you no longer need to buy an expensive camera just to capture holiday memories or get together with family and friends. You can do all of this with the camera that is already on your smartphone.
Basically, all smartphone devices generally have a built-in camera application. However, the default application on a smartphone usually has few features. To optimize image results from HP cameras, you still have to install additional camera applications.
The 6 Best Camera Apps
The following are some of the best camera apps to download on your Android phone.
1. OpenCamera
One application that can be opened on an Android phone is the OpenCamera application. Until now, the features of this application continue to grow.
This camera app is lightweight yet powerful, with all the features you'd expect from a camera app. You can also control its use manually, just like you would with a DSLR camera.
Excellent features on open camera, namely:
Remote control user interface voice commands with volume buttons
Geotagging
Panoramic
Fire cameras
Noise reduction
Auto stabilize
Scan mode function, color effect, white balance, exposure, lock and others
2. VSCO