Infokekinian.com – Here is information about the best free Al-Qur'an application for Android, see this article to the end to find out more complete and clear information.
For Muslims, reading the Qur'an is mandatory because the Qur'an is the holy book of Muslims.
With the sophistication of technology, there are many applications for reading the Koran for Android that make everything easy, including reading it wherever and whenever Muslims are.
Several applications have been made that aim to make it easier for Muslims to read the Qur'an.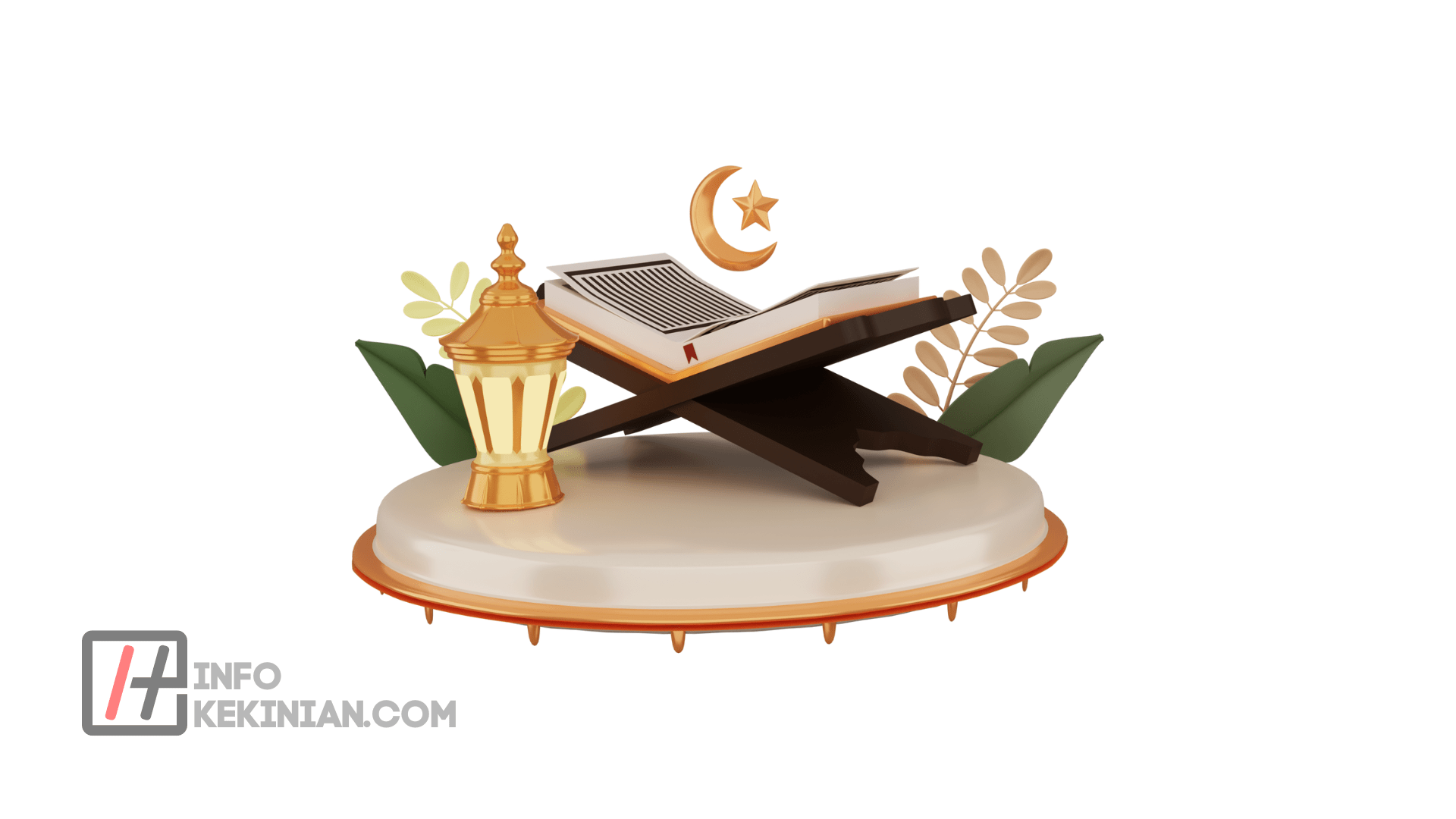 The world will follow us if we do otherwise, especially if we approach power through the two obligations mentioned above.
Reading the Qur'an is not difficult, especially for those who are just learning, especially with today's increasingly rapid technological advances.
The reason is because there are currently several available Al-Qur'an application top which makes it easier to read.
It doesn't end there; In addition to displaying the recitation of the Qur'an in Arabic letters, the app's creators also provide the Indonesian pronunciation, meaning, and translation for each verse.
As well as instructions on how to read it in audio format. hidden in it, so there is no reason for a Muslim not to read it.
List of the Best Al-Qur'an Applications on Andorid
Here are 11 reading apps Al-Qur'an The best Android that you can read and take anywhere:
1. Al-Quran (Tafsir & by Word)
With the best Al-Quran reading application for Android, you can read or hear Surahs and punctuation on your Android wherever and whenever.
Equipped with a complete language, of course there is Indonesian and English. And also, you can choose the type of Arabic font you want. There is also a feature to translate surahs in several languages.
Features of the Holy Quran:
audios: Listen to some Quran recitations by 30+ Reciters (downloadable for offline use).
Quran planner: Plan your Khatmah Quran using Quran Planner.
Library: Tag dads to your own Collection, create Notes for each dad, and track last read dads using Pins.
Corpus Koran: Learn and Analyze Word by Word Roots and Lemma Information, Word Occurrences, Grammar, Verb Forms to dive deeper.
2. Quran For Android
This application for reading the Koran is suitable for those of you who like to read at night. The reason is, this application has a Night Mode feature where you can read in the dark.
Apart from that, this application has a Bookmark feature where you can use it as a storage for your reading progress.
3. Al Sudais Complete Quran Offline
The Android Al-Qur'an reading application has features like a song application but specifically for listening to the chanting of the holy verses of the Al-Qur'an. With this application, apart from reading, you can listen to it offline.
Like a song application, this application has a shuffle feature if you want to listen to it randomly. You can also play it in the background and when the screen is locked.
4.Holy Koran
This Android Al-Qur'an reading application looks as simple as the one above. There are 5 menu options, namely:
RESUME (If you want to continue your reading)
PARA Index (to see the Juz list)
SURAH Index (to see the list of Surahs)
Need to Know (if you want to know the punctuation marks in the Qur'an)
Info about the Koran (if you want to know about the info on the Koran, such as the meaning of its contents).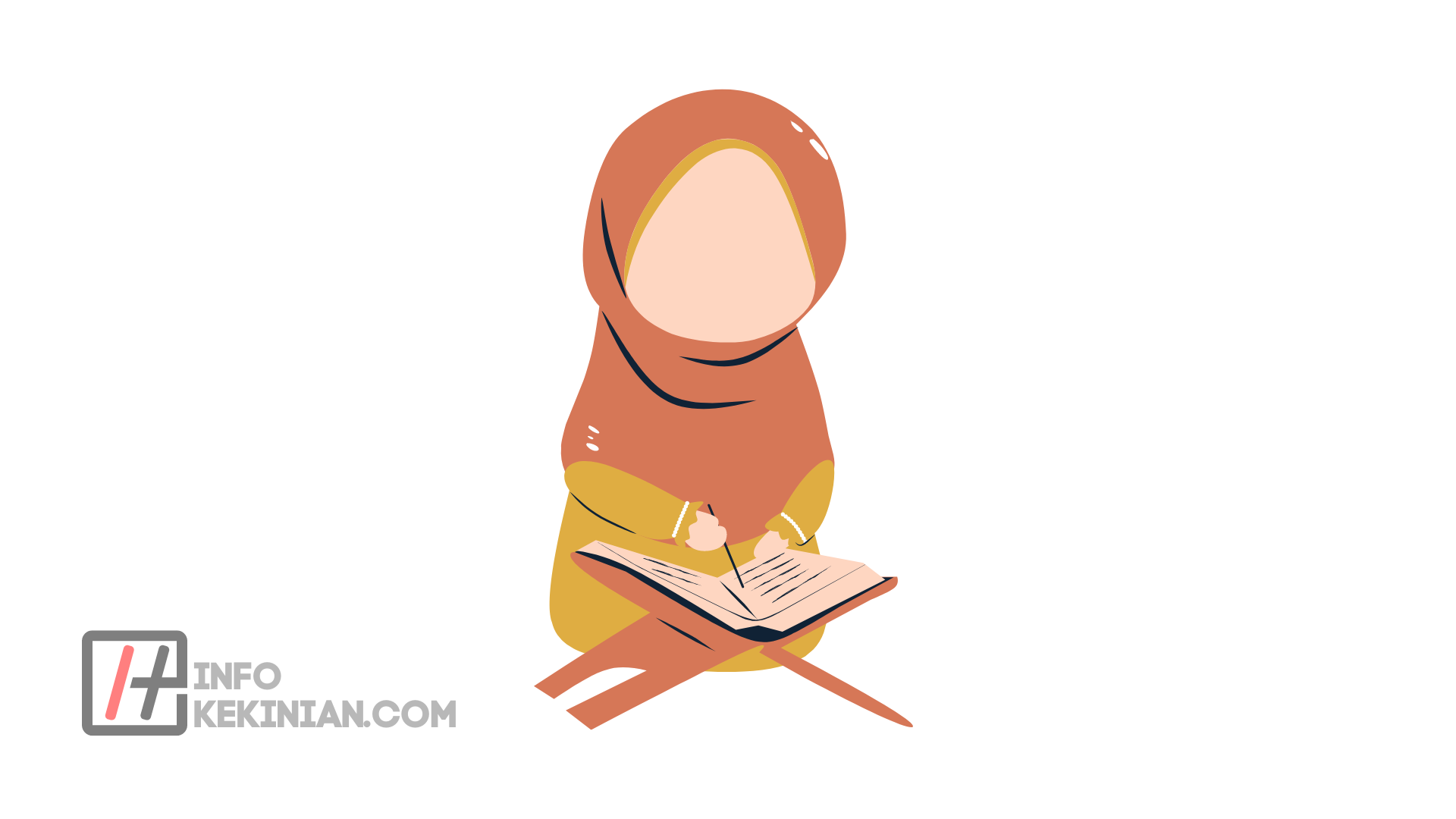 5. Verse – Al Quran
This application is quite simple because like a book reader application you can easily read it just by sliding sideways to change pages.
If you are confused about how to read it, just select the play option to hear how to read it. What's more, you can also translate the verses into other languages.
6. Al-Quran (Free)
This application also provides you with the opportunity to read Surahs offline anywhere and anytime. Before reading, you will be presented with a choice of how to read it.
You can read by scrolling, paging, or via Al-Quran TV. This application also has the option to translate into any language.
Apart from that, this application also embeds an Alarm feature where you can be reminded by the Alarm that you set according to the time you want.
7. Quran Majeed
This application is arguably the best application for reading the Koran. Just like other Al-Qur'an reading applications, this application can also be used to read Surahs and Juz.
But the feature that makes this application different is that this application embeds the Qibla direction and prayer times features. In addition, the application will also tell you the prayer times where you are.
You can also listen to the recitation of verses of the Qur'an from different readers. There are also options to translate, change the theme, and change the font style of the Arabic letters.
8. Indonesian Koran
An application that is simple to use, where users will find it easy to apply, especially for those of you who are afraid that the pronunciation is wrong and want to correct it.
Because the application, which also turns out to be made by an Indonesian developer, is equipped with an audio feature that can be heard clearly.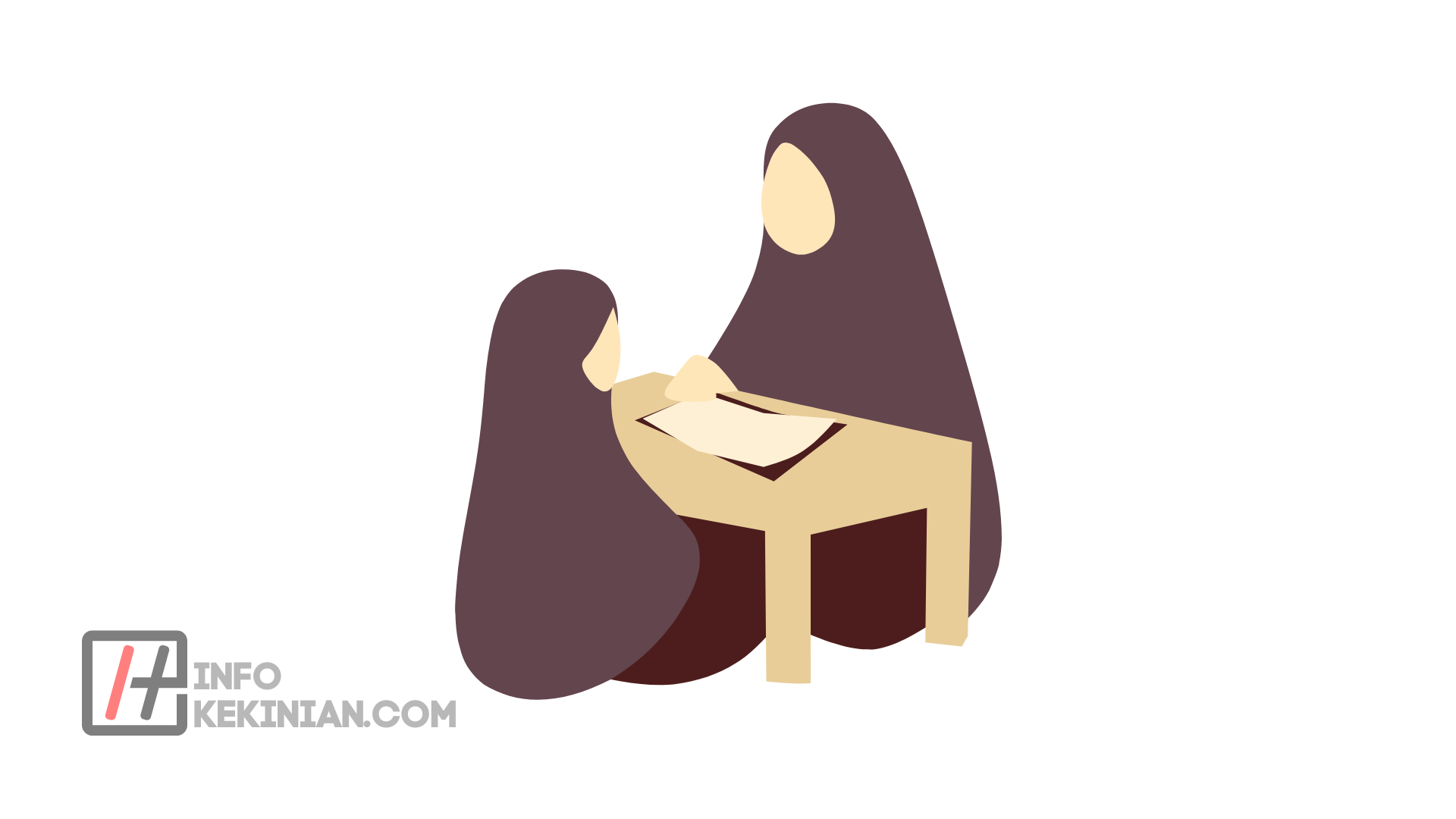 9. Muslim Pro
Is a digital Al Quran application that has complete features, in which it also provides a translated feature, which can later be translated into several languages.
As well as this application allows you to find out the location of the nearest mosque or restaurant labeled halal around where you stand.
10. . Quran verses
In this best Al-Qur'an application you can get clear readings in the form of Arabic letters, which are based on Mosshaf Al-Madina, Mosshaf Al-Tajweed, and Mosshaf Warsh.
That way you don't need to doubt its legitimacy anymore. Then the developer also inserted six Arabic interpretations: ibn-Katheer, Al-Baghawy, Al-Tabary, Al-Waseet, Al-Saa'di, and Al-Qortoby.
11. Al Quran Al Hadi
Please note, this application was compiled by one of the syuro boards of the Jakarta Servants Council (MPJ), namely Dr. KH. Ahmad Lutfi Fathullah. Then about the translation in it using a translation from the Ministry of Religion.
While the contents inside, not just reading, but allows the user to know the theme of the study of the verses of the Al-Qur'an along with the arguments that come from the Al-Qur'an easily.
12. Al Quran Tajwid, Interpretation, Audio
In order to provide more convenience to the reader about tajwid, the developer completes it with different colored tajwid according to the tajwid rules.
Interestingly, this best Al-Qur'an application also includes Asbabun Nuzul, which will explain to readers about the history of the reasons for the revelation of verses in Indonesian, which originate from the book by Imam Jalaludin As-Suyuthi.
Conclusion
That's a little information about the Al-Qur'an application, which of course you can download one of these applications according to your wishes and needs.
Thus the article about the Best Free Al-Qur'an Application for Android and don't forget to keep visiting the Infokekinian website.
Because we also have a lot of other information and recommendations which of course will be useful and help current friends.