infokekinian.com – These are 5 Chat Applications Made by the Nation's Children, internet services have touched almost all aspects of life due to extraordinary technological developments.
What's more, in terms of human interaction, today's communication is mainly through digital channels or the internet, which are limitless and easier to do thanks to applications provided by developers.
For a long time, users in our country have mainly used foreign-made applications created by developers in that country. Even cool applications that are not inferior in quality to these foreign-made applications are now available.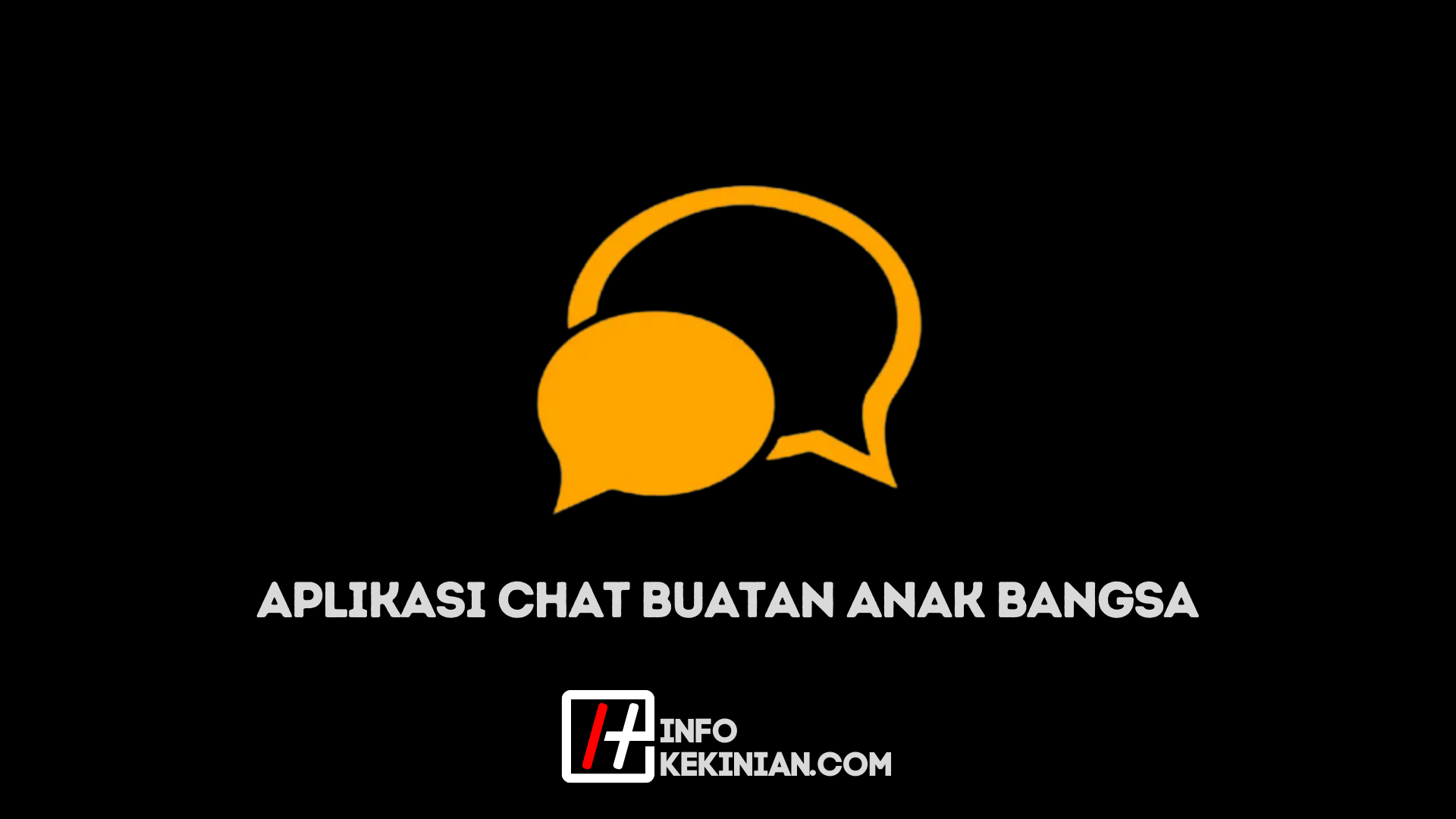 Many people wonder if there are chat applications made in the country that are safe to use, because we often use chat applications made in other countries, such as BBM, WhatsApp, Telegram, FB Messenger, and so on.
Apparently, there are already several chat applications in Indonesia made by Indonesian children. This application made by Indonesian children has functions that are not inferior to other popular chat applications.
As Indonesian citizens, of course we are proud to use local products, there's nothing wrong with trying the following chat applications made by the nation's children.
5 Chatting Applications Made by Indonesian Children
Here's a chat application that you can try:
1. IMESS (Indonesian Messenger)
Indonesia Messenger, also known as IMess, is one of the most popular chat applications in Indonesia. IMess is a multiplatform instant messaging application.
This application allows users to easily send messages and exchange photos, videos, stickers, audio and other types of files. IMess also offers end-to-end encrypted messaging as an option.
This chat application was created by an Indonesian blogger from Bogor who is also the founder of the dailybogor.com website. He is sure that domestic internet users can support the nation's original creations through this chat service.
This chat service is currently associated with the Telegram application and is also the same instant messaging-based service as Whatsapp, FB Messenger, Li, one, and so on.
However, the difference between this application and other applications is that IMESS has a more Indonesian flavor. For those who are curious and curious, this application can be downloaded on the Play Store.