Infokekinian.com – Here is information about online fraud: here's how to report it. Check out this article to the end to find out more complete and clear information.
Technological advances not only provide benefits, but also produce some very harmful side effects, such as online fraud.
It turns out that there are still gaps in the ease of buying and selling transactions online through e-commerce or other marketplaces.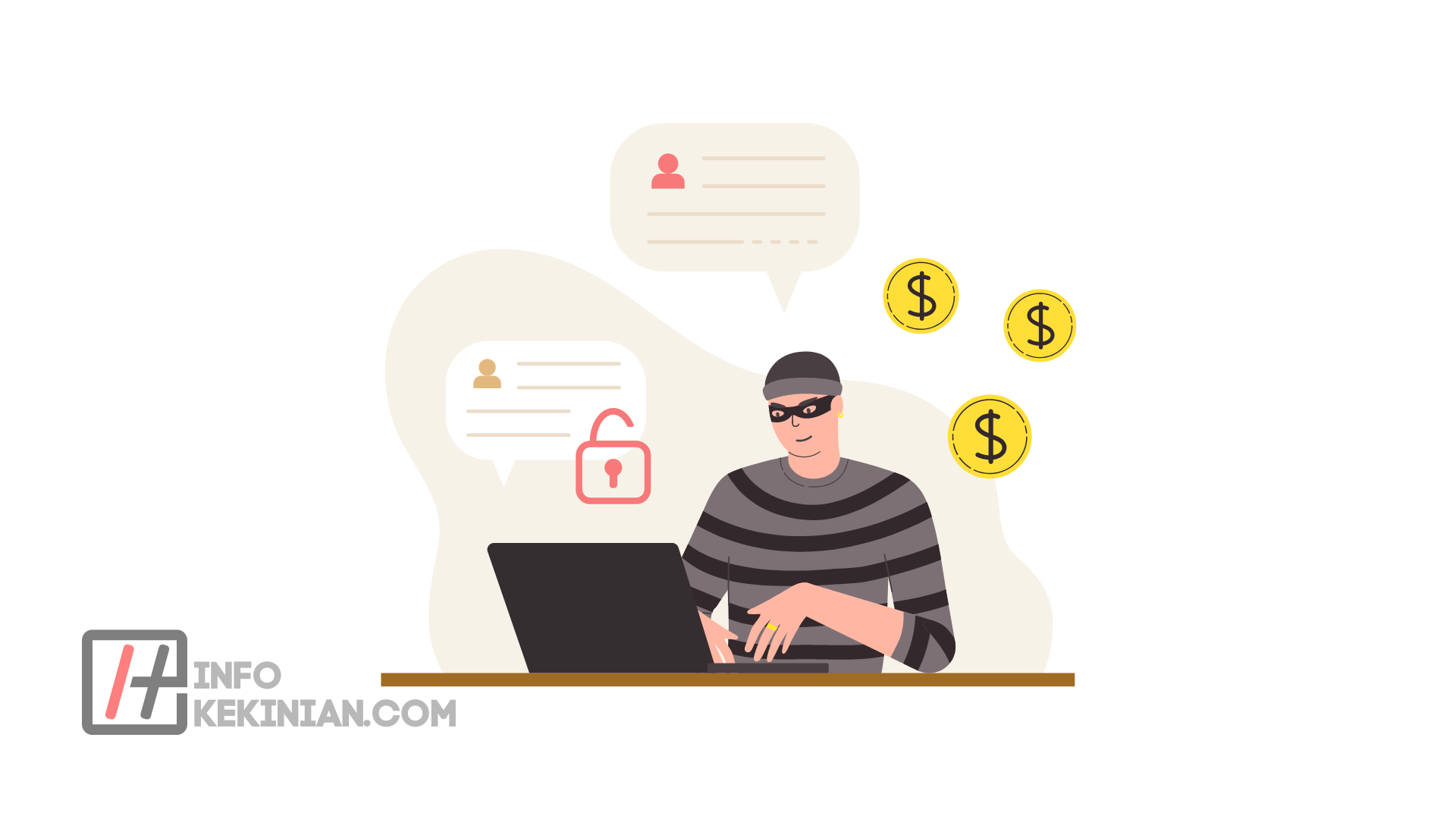 This has caused most people to prefer shopping online, especially during a pandemic like this. One of them is online fraud which usually takes advantage of people's naivety.
Usually, this fraudulent behavior is found on one of the popular social media sites used by Indonesian people. Oddly enough, the tricks of the fraudsters are becoming more and more clever and daring.
Especially when it happens to us. Maybe you will be confused about where to report because you are sad, angry, scared, and panicked at the same time.
7 Ways to Report Scams Online
Here's how to report online fraud that you can try:
1. Contact the Bank
Contacting the relevant bank by phone or going to the bank in person is the most effective way to report online fraud.
If you don't have time or it's late at night, you can try to contact the bank's call center.
Apart from that, of course you will be asked for evidence that shows that the account is actually fraudulent.
If you have strong evidence, it's easy for the bank to immediately block the bank account.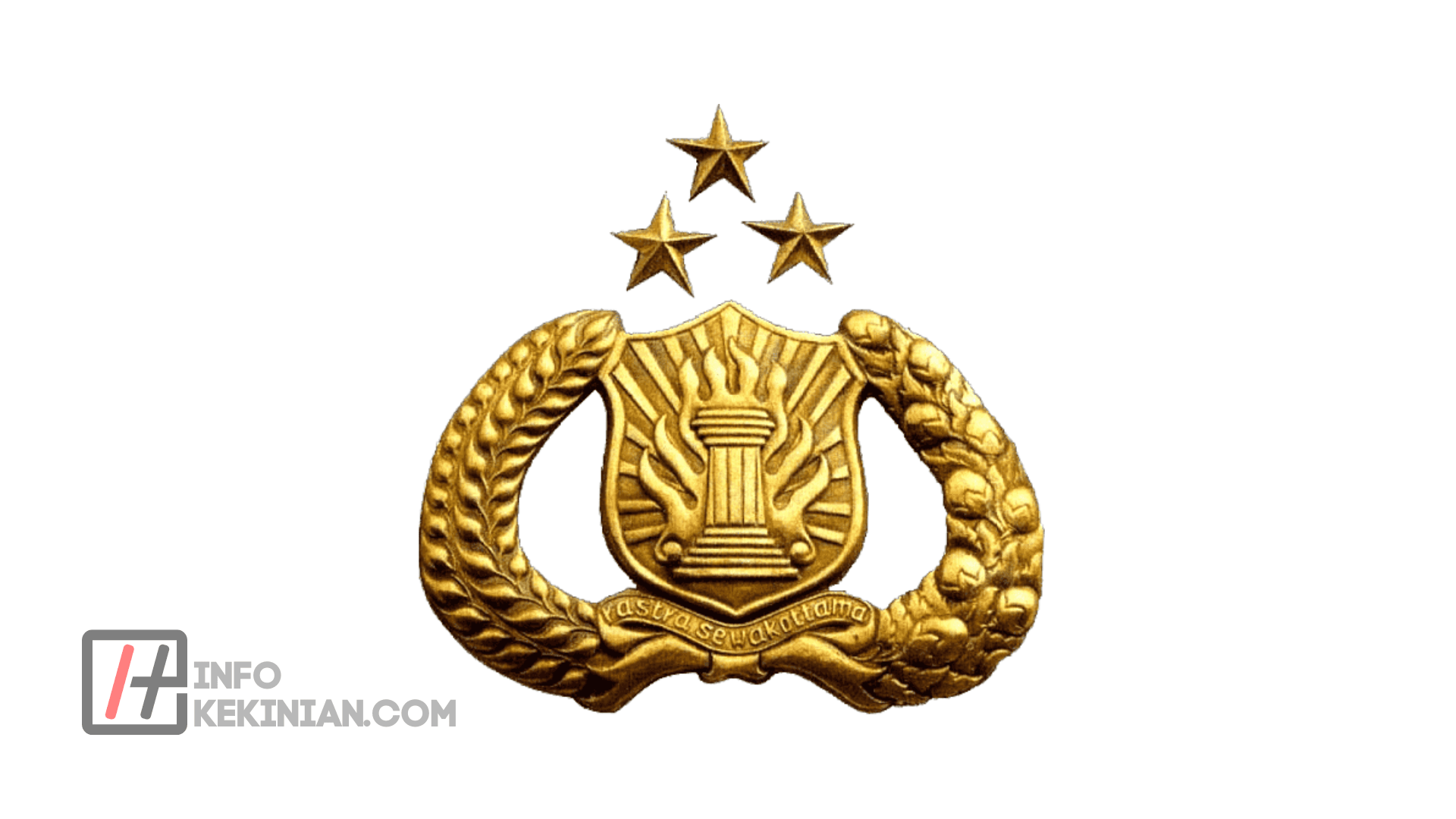 2. Report to the Police
Apart from contacting the bank, we can also report online fraud by reporting it to the police. Here are the step-by-step steps you can follow to report this inappropriate action:
You must prepare strong evidence or if it supports your report, such as photos, screenshots, links, sound recordings, even videos. Include this evidence in the form of a CD, or even a flash drive to make it easier for the police to check later.
Visit the police station with the Polres level to make it easier for you to report to Cyber Crime. Then you can ask the Integrated Police Service Center or SPKT to the police on duty to help you.
Next, you can tell a series of unpleasant events that you may have just experienced. It didn't take long for the police to make a report, and will print it out for you.
Done, now you just need to wait for further notifications.
3. Use the REPORT Site
If the two methods above look out of date, maybe reporting fraud online can be an option.
The site is LAPOR.GO.ID, a site developed in such a way by the government that aims to make it easier for people to report online.
If you want to do reporting using LAPOR, at least you should know that there are several stages.
Among them are report writing, verification process, follow-up process, and ending with giving feedback.
Below is how to report online fraud via the LAPOR website:
First, you must select a reporting category, namely Complaints
Don't forget to include the title of the complaint you made, along with the details of what happened to you or someone close to you. This includes the name of the fraudster's account, the amount of the loss, and information that can strengthen your report.
Enter the date and location of the incident completely and clearly.
After that, select the destination agency related to your report. Be sure to check whether the one you selected is correct.
Then select the category of Crime with the category of Special Situations
You can include attachments even if you don't really need them, then select the Complainant category.
Press REPORT!, and it's done, you just have to wait.
4. Take advantage of BRTI
Besides taking advantage of online sites like LAPOR, we have the Indonesian Telecommunications Regulatory Body to report online fraud that you can try.
This site offers complaint services that are managed by the Ministry of Communication and Information of the Republic of Indonesia directly.
Here are the procedures for reporting online fraud that you can try through BRTI:
You must visit the BRTI website, and click BRTI Complaint
You will see information and procedures before you make a complaint. Understand all the information listed, after that you can press the Live Chat button.
It doesn't take long, you will soon be served by one of the help desk staff from BRTI. Don't forget to provide them with all the information needed to make it easier for you to report online fraud.
If needed, the help desk staff will ask for additional evidence, be it photos, videos, anything that is indicated as a fraudulent act.
After that, they will need time to analyze all the evidence that you include. Then, the help desk staff will create a report ticket into the system which will take 1 × 24 hours.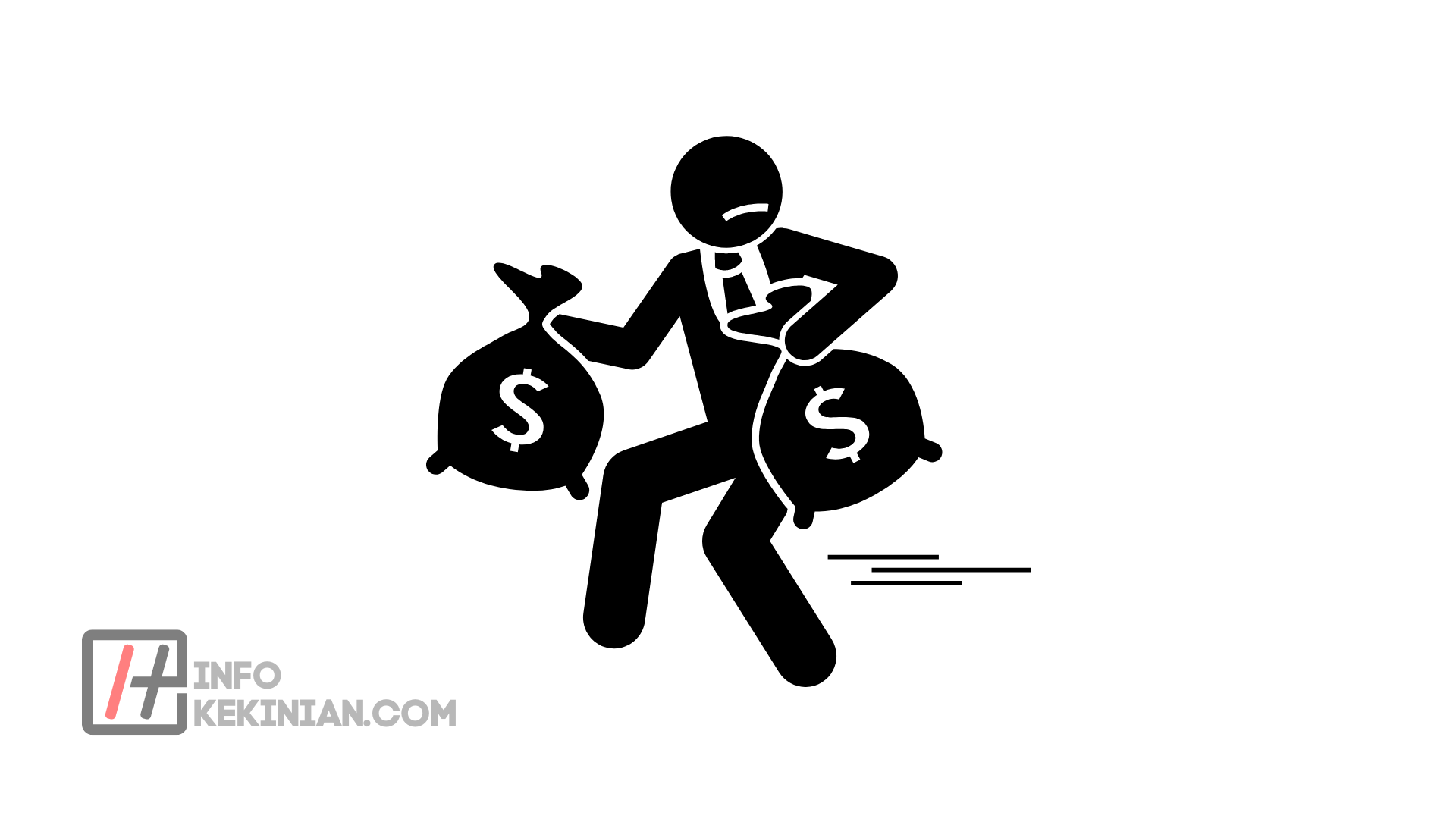 5. Check it at CHECKREKENING
Apart from taking advantage of the methods above, there are other ways to make it easier for you to identify whether the account has committed fraud or not.
One of them is by taking advantage of CHECKREKENING, which is one of the most effective preventive methods, at least in our opinion.
At first glance, the appearance of this site looks simple. However, make no mistake, because this site is managed directly by the Ministry of Communication and Information of the Republic of Indonesia.
How to check an account with this site is quite easy, here's how to report online fraud with CEKREKENING:
Visit the CHECKREKENING website
Select Check Account, then click Check Now
In the Select Account Type column, we can choose between Bank and E-Wallet
Enter all the required information, ending with a click Check Now
Done, the information you need will be displayed in detail
6. Can Through CREDIBLE
Then, another way that is similar to CHECKING RECOGNITION is through CREDIBLE. This site offers more or less the same features as CHECKREKENING to make it easier for you to check bank accounts and e-wallets. Here's how:
Visit the CREDIBLE site, to take full advantage of this feature, you should first have an account
Select the Report Fraud category
After that, you can write down all the information that if possible strengthens the evidence
Done, you just need to wait for the time until there is a follow-up
7. Report the Account Through the Respective Platform
If reporting online fraud in e-commerce is easy enough, then what about social media platforms like Facebook and Instagram?
Actually, the method is quite easy. You only need to press a few buttons to report indications of online fraud, which you can at least try.
Conclusion
That's a little information on how to report an online fraud, and keep in mind that reporting an account certainly takes a while.
Because there will be a series of processes that still have to be passed. We hope that the way to report online fraud that you can try above will be useful for you, Contemporary Friend.
Thus the article about Online Fraud: This is How to Report It and don't forget to keep visiting the Infokekinian website.
Because we also have a lot of other information and recommendations which of course will be useful and help current friends.