InfoKekinian.com – Current friend of S1 but still unemployed? BUMN opens lockers today, Infokekinian will also share some tips on applying at BUMN.
On Tuesday, 12 April 2022, BUMN Minister Erick Thohir officially launched the 2022 BUMN Joint Recruitment Program. More than 2,700 BUMN positions were created as a result of this work.
Erick emphasized that this recruitment is a form of BUMN transformation in the field of human capital. He wants to ensure that SOEs can capture the nation's best talents in their respective fields.
For a simple reason, one-third of Indonesia's GDP is generated by state-owned enterprises. At the launch of the 2022 BUMN Joint Recruitment Program on Tuesday (12/12), Erick Thohir stated, "We also have to realize that those of us who have careers in BUMN are our best sons and daughters."
However, he also emphasized the importance of ensuring the continuity of leadership in State-Owned Enterprises (BUMN). It was then inhabited by people in their 20s and 30s who were not only capable, but highly moral.
For the simple reason that we don't want to be a great power, but rather a power with bad character. Intelligence without character would be evil. What comes without character must be greed," he emphasized about wealth.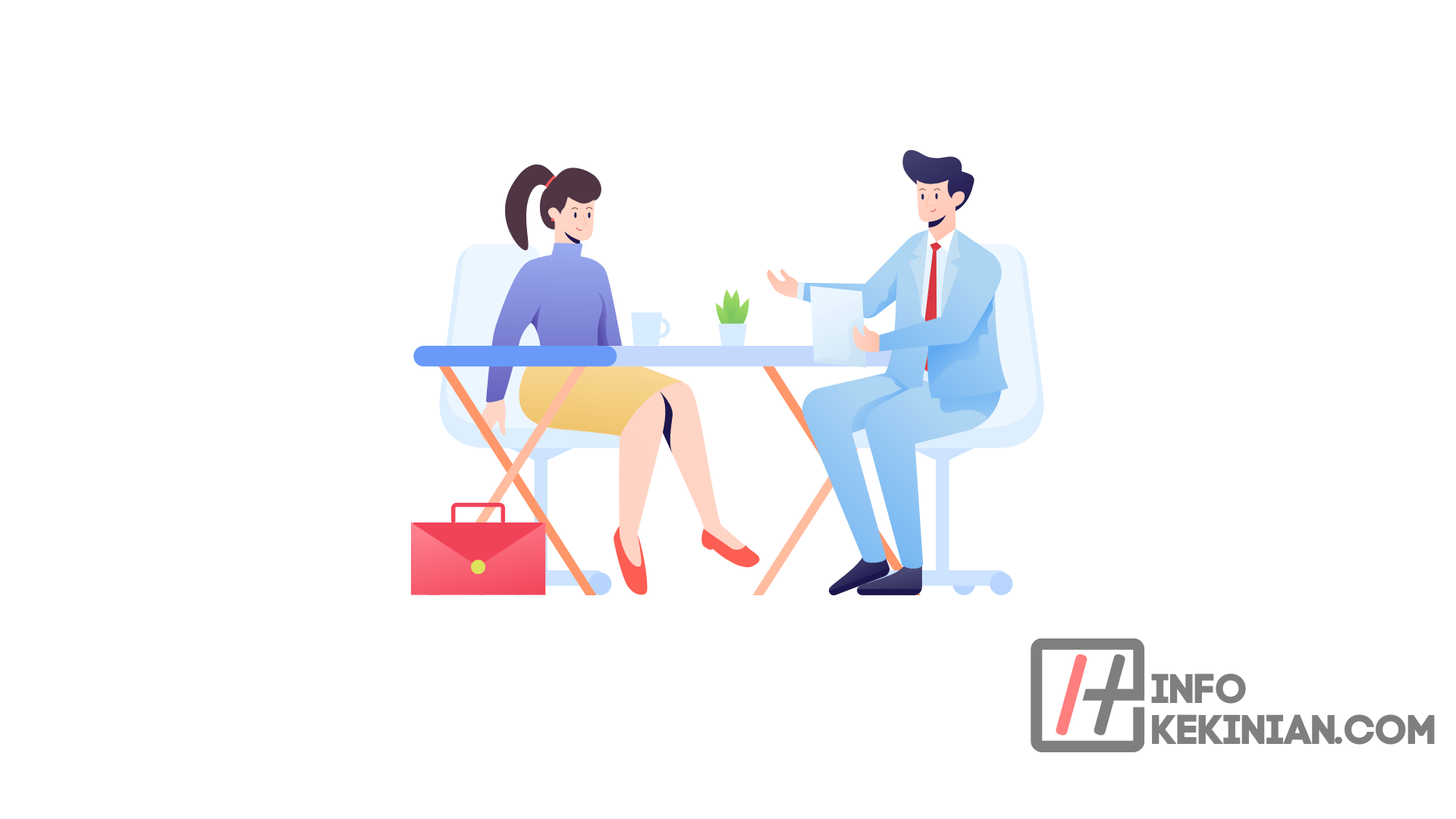 Tips for Applying at SOEs
In the following, we will provide some tips for applying to BUMN companies.
1. GPA
According to Mirza, the Grade Point Average (GPA) is one of the things that job applicants must prepare. Why is that?
This is because the GPA is still used as a standard by companies when conducting the initial selection. But keep in mind, GPA is not a measure of the success of the next stage.
The spirit of work leaders and responsiveness to instructions from a job are also a consideration for the company," he said as quoted from the ITS website.
2. CV – Tips for Applying to SOEs
A well-prepared curriculum vitae (CV) is also required, as it serves as an important introduction for prospective employees.
Companies will screen applicants through CVs so that this file needs to be structured as attractively as possible and contains important points that are easy to understand.
"Students can learn from now to make good, effective and efficient CVs," he said.
3. Self Skills
Hard-skills and soft-skills are highly considered by the company. These applicants' skills can be strengthened through certificates obtained from training, workshops, conferences and more.
In the webinar entitled "Initial Preparations for Facing This BUMN Company Competition", he explained that "This certificate is valuable evidence that can sell our skills to companies, especially BUMN."
4. Internship Experience – Tips for Applying to SOEs
To increase job opportunities, applicants should seek opportunities to do internships in state-owned companies.
Internships not only provide valuable work experience, but also allow you to meet new people and develop a professional network.
As his network grew, he explained, so did his prospects of learning more about the target company and being hired there.
5. Job Interview
Applicants must present themselves as professionally as possible while attending the interview or the interview stage. When conducting interviews, applicants must be focused and provide precise, easy-to-understand explanations.
"Don't be too confident but don't be pessimistic, always avoid the words maybe and don't know," continued the man who once worked at PT Honeywell Indonesia.
6. Study Target Companies
In this case, according to Mirza, efforts to find out and identify the company's needs need to be done. In the company to apply, the candidate must be familiar with company operations and ready to work under pressure.
"By knowing more about the company we are eyeing, it will make it easier for us to conduct interviews," he added.
7. Medical Examination
Finally, applicants must prepare themselves to undergo a medical test. In his advice, Mirza advised applicants not to smoke and drink, eat healthy, and do regular physical activity.
Conclusion
Those are some tips for applying to BUMN companies, you can immediately try the tips we provide. Good luck!