Infokekinian.com – On this occasion I will share tips on dealing with lost and damaged birth certificates. So, watch this article to the end.
Birth certificate is an important document for every child. However, there are situations when birth certificates are lost due to natural disasters or theft.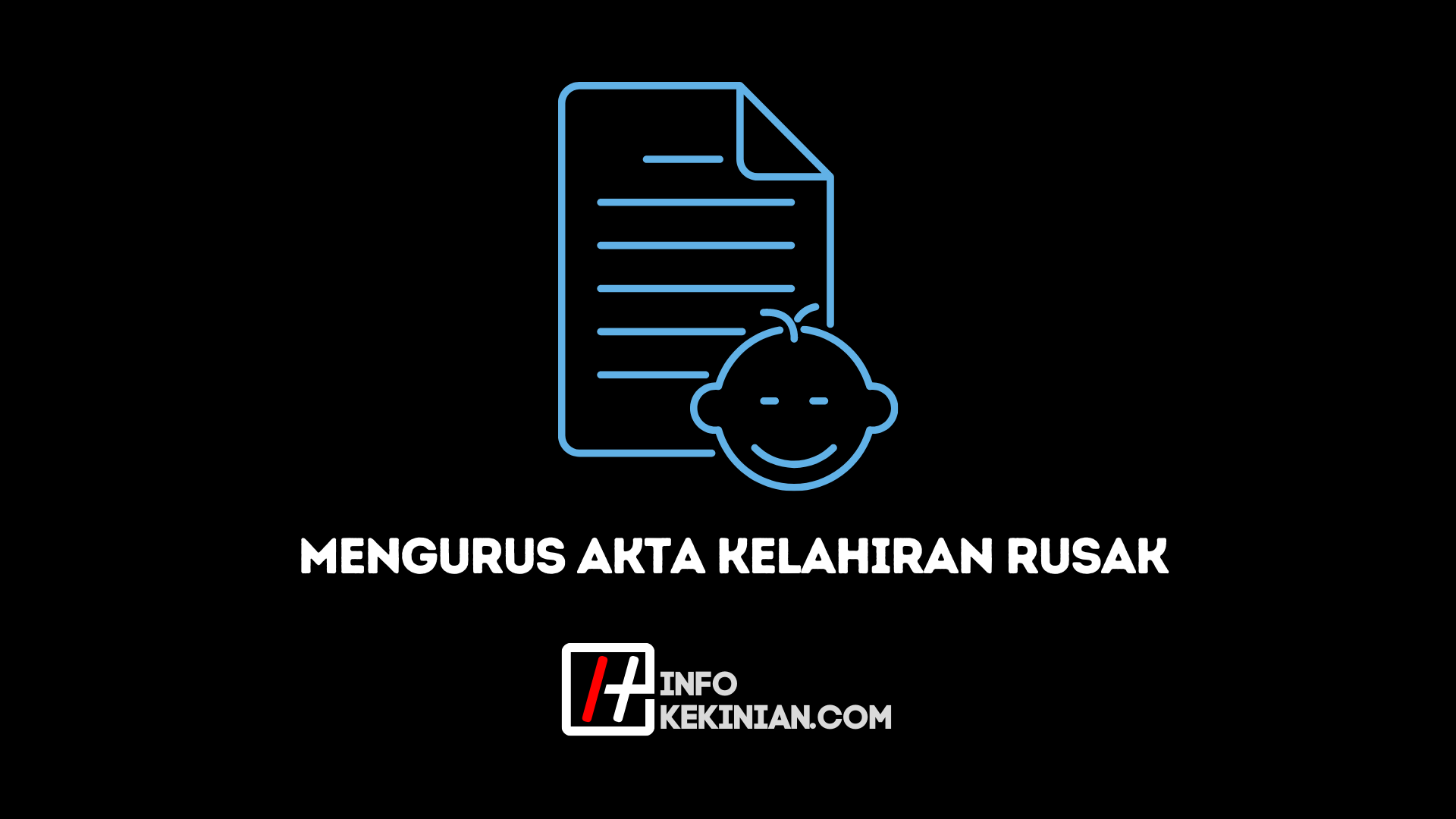 Currently, it is relatively easy to obtain a lost birth certificate. The Dukcapil office only needs a few documents that people need to bring with them.
A birth certificate is an official document containing facts about a person's birth and origin.
Various bureaucracies involving population statistics can benefit greatly from this document.
To make e-KTP, family card, passport, apply for insurance, register for school, and make a marriage certificate, you need a birth certificate.
For those under 17 years of age, a birth certificate can also be used as a substitute for a KTP.
Zudan Arif Fakrullah, Director of Population and Civil Registration at the Ministry of Home Affairs, said that if a birth certificate is lost, it can be reprinted.
Retrieving a lost birth certificate is easy, according to Zudan. Birth certificate is also free of charge.
How to Make a Lost Birth Certificate
If the birth certificate is damaged or lost, it must be taken care of immediately to the Disdukcapil office. How to make a lost birth certificate is very easy, you only need to prepare the following requirements:
Birth certificate form with code F-2.02, signed by the complainant and village officials
Copy of Family Card (KK)
Lost certificate from the police and damaged birth certificate for those who are damaged.
After completing the above documents, you need to follow the process below:
Show documents to the queue officer at the local Disdukcapil
Do the face recording process and ask for the queue number from the queue clerk
When your number is called, submit the documents you brought to the verifier officer
The ertification officer enters data in the SIAK application and prints a draft birth certificate, which will be verified and signed by you
The verifier officer submits an electronic certification of the birth certificate and makes proof of receipt of the file
Your documents are verified by the section head and certified through SIAK
Your new birth certificate is printed
Your new birth certificate is submitted to the delivery officer
Your new birth certificate is handed over to you.
Conclusion
The process of reissuing a lost or damaged birth certificate only takes about 28 minutes.
Even so, this cannot be used as a definite benchmark, because it depends on the length of the line on the day you arrive.
Thus the article regarding Tips for Managing Lost and Damaged Birth Certificates and don't forget to keep visiting the Infokekinian website.
Because we also have a lot of other information and recommendations which of course will be useful and help current friends.