Infokekinian.com – On this occasion, we will share tips on how to deal with a shop not appearing on Shopee, so watch this article until it's finished to find out more complete and clear information.
Confused why my shop on Shopee doesn't appear or disappear suddenly? Don't panic, find out the reasons why shops at Shopee don't appear or disappear.
Shopee is an e-commerce application that is quite popular today. Its popularity is none other than because this application offers quite tempting offers in its application.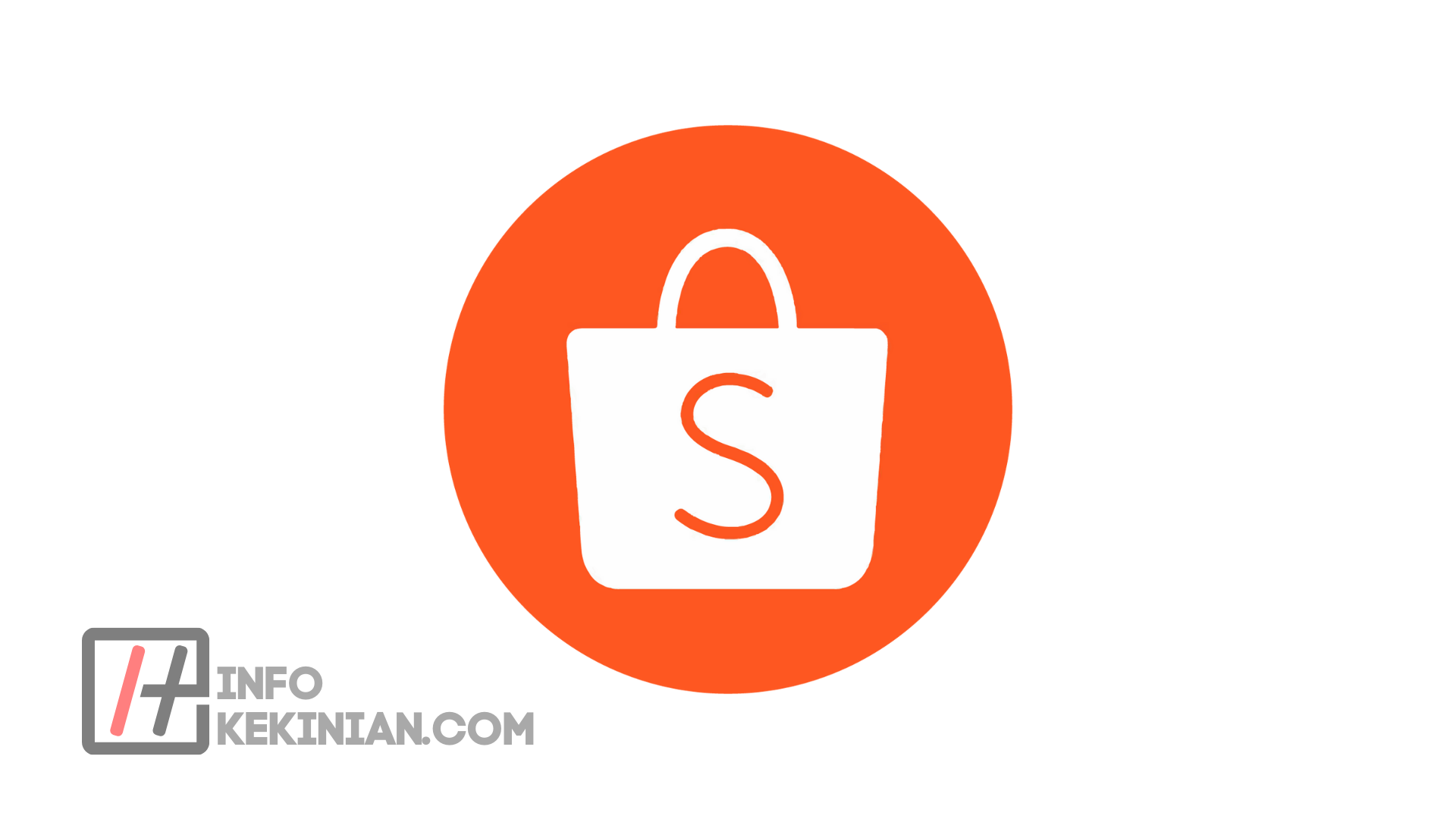 In this application, users can get various discounted prices, cashback, free Shopee Pay, as well as various other events that have attractive prizes.
In addition to providing attractive offers like before. Shopee also provides a variety of interesting features such as Shopee Food, Shopee PayLater, Shopee Loans, or opening your own shop.
Why My Shop on Shopee Doesn't Appear
A number of e-commerce such as Shopee implement very strict policies so that the products sold on the Shopee platform comply with the policies and do not violate regulations.
Therefore, Shopee implements a Quality Control system to ensure that the products sold at Shopee do not violate. This Quality Control process reaches 2×24 hours.
That is, why does My Shop at Shopee not appear or suddenly disappear after installing or updating a product, the product is in the Quality Control stage.
Thus, you have to wait a maximum of 2×24 hours to wait for your product to reappear on the Shopee page. If the product violates the rules, you will get a notification.
How to Overcome My Store Does Not Appear on Shopee
To make sure your product appears on Shopee. Make sure you have activated the delivery service on the product being sold, verify your mobile number, and verify identity.
The Quality Control process usually takes a maximum of 2×24 hours. However, if you don't find the product after the deadline, you can contact Shopee's cs.
In reporting, you can send some data in the following format:
Usernames:
Product ID Number:
Product name:
Search terms used:
How to View My Store on Shopee
Then how do I see my shop on Shopee? The method is very easy. You only need to type in the keywords or titles listed on the product that you have uploaded to Shopee.
To make it easier to find in Shopee search, make sure you post a title that is very complete, long and easy to find. Don't just say a word or two.
If you have a headscarf product, make sure you don't just give it the title "veil" or "cheap veil", because if you use that title, you will compete with other stores.
Make sure you give a specific title like "Veil of Bella Square, Polycotton Hijab Segi Empat, Veil of Segi Empat" so that when you do a search, your products and shops are easy to find.
Conclusion
That's a little information about the causes and how to deal with it if our shop doesn't appear on the Shopee page.
Thus the article regarding Tips for Overcoming a Store Not Appearing on Shopee and don't forget to keep visiting the Infokekinian website.
Because we also have a lot of other information and recommendations which of course will be useful and help current friends.