God did create nature very beautifully. God describes all the beauty that allows humans to feel His perfection. One of the beauties that maybe we can be grateful for His creation is the presence of a waterfall that is so enchanting.
In Indonesia itself there is a distribution of beautiful waterfalls from Sabang to Merauke. And now the distribution of these beautiful waterfalls has been inaugurated as the most beautiful tourist attraction in Indonesia. Maybe you want to enjoy its beauty?
Here we will provide information for you about what waterfall tours are considered to be the most beautiful waterfalls in Indonesia. Come on, just look at the description of the following information, guys!
The Most Beautiful Waterfall Tourism in Indonesia
Actually there are lots of very beautiful waterfalls in Indonesia. But here we will share with you the information on some of the waterfalls that are considered the most beautiful by many people. One of them is:
Saluopa Waterfall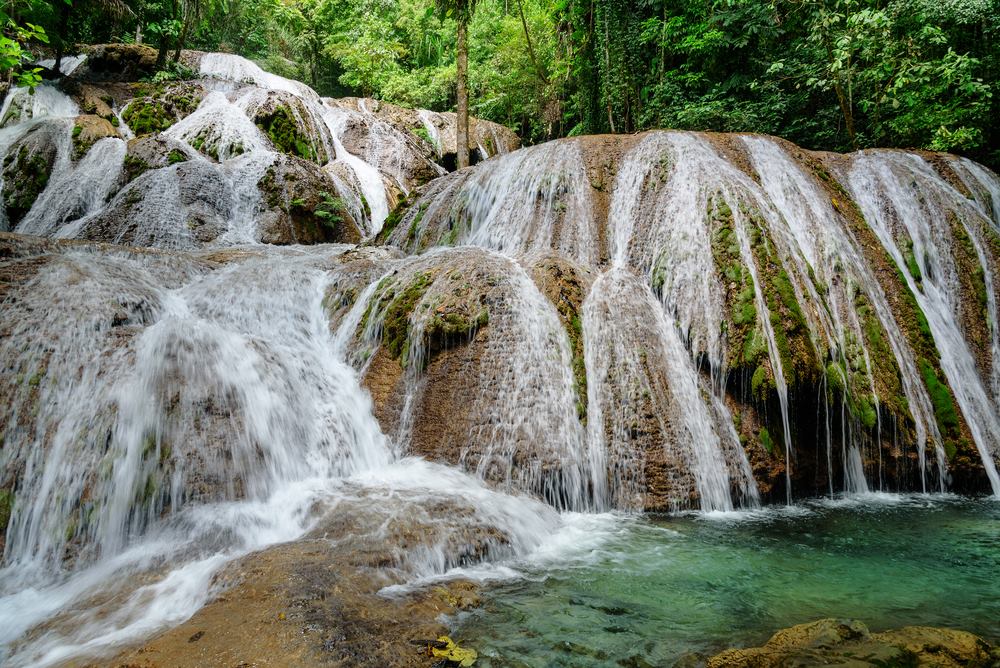 Saluopa Waterfall is one of the tourist attractions in the form of a very beautiful waterfall in Indonesia. Saluopa Waterfall is located in Leboni Village, Pamona Pusalemba sub-district, to the west of the city of Tentena.
This waterfall is one of the most beautiful waterfalls in Indonesia. Even now its beauty is not only known by local tourists but also known by foreign tourists. Saluopa Waterfall has a height of about 25 meters and is sourced from a spring that flows from the top of the mountain and then passes through the rock of the mountain for approximately 12 levels. At each level there are stairs made of stone as tourist access to the waterfall that is above it.
Two Color Waterfall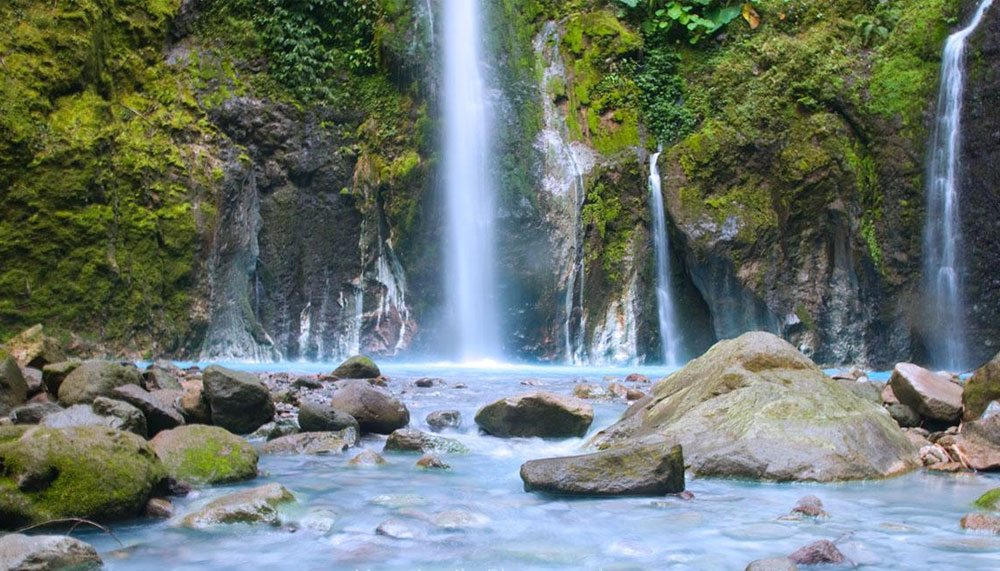 What is the exoticism of this two-colored waterfall like? This Two-Color Waterfall is indeed very stunning because this waterfall has different color gradations. The color gradation of this waterfall is grayish white and also light blue. Scientifically, this gradation difference is caused by the sulfur and phosphorus content in the water. This Two-Color Waterfall is located in Durin Sirugun Village, Sibolangit sub-district, Deli district, North Sumatra.
To enter the waterfall area, tourists will be charged an entrance fee. The tourists also have to pass through dense forest for approximately 2 to 3 hours, but don't worry because this forest is not dangerous even though it does feel a bit challenging for your adrenaline. But when you arrive at the waterfall, all the struggles you put in will pay off
Mursala Falls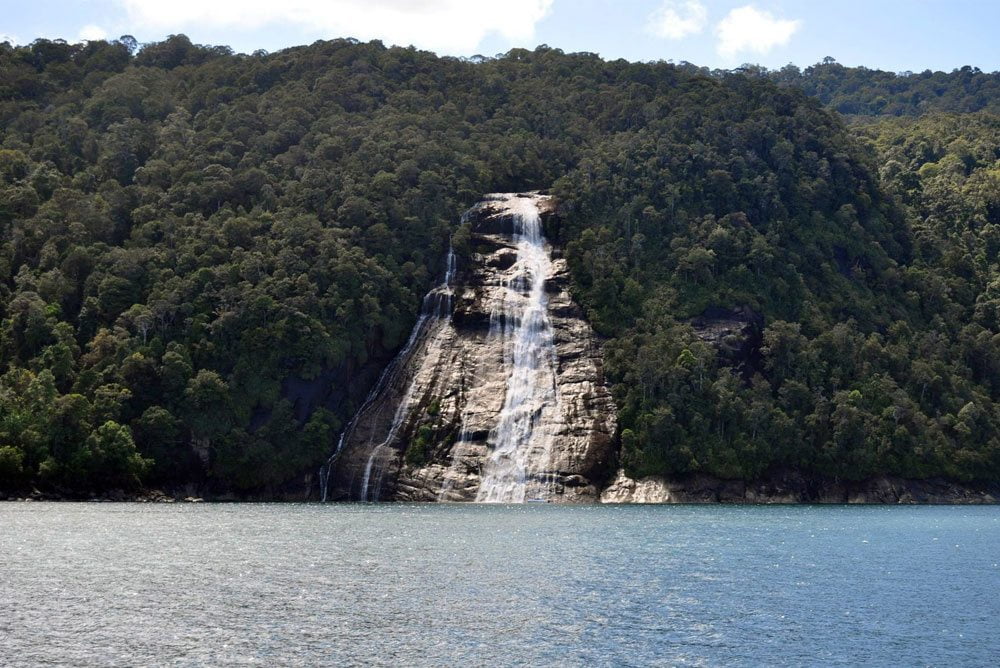 Mursala Waterfall is one of the most beautiful waterfalls in Indonesia. The water from the cliffs here immediately falls into the open sea. Mursala Waterfall is located on Mursala Island which is between Sumatra Island and Nias Island, to be precise in Central Tapanuli district. This waterfall has a height of about 35 meters, the water also flows from reddish-black granite rocks. A large water debit will make us more reconciled.
Those are some waterfalls in Indonesia that are very worthy for you to make a tourist visit. Hopefully the information we provide this time regarding The Most Beautiful Waterfall Tourism in Indonesia beneficial.