Indonesian Tourism – Bandung is a city in the West Java region that has a lot of amazing tourist destinations. This city, which is famous for its warm-hearted mayor, can actually attract tourists to come and visit for a while in this most beautiful city in West Java.
For those of you who are currently planning a long vacation or short vacation, visiting the city of Bandung is one of the things you can do. Below are a list of interesting tourist attractions in the city of Bandung which we would love to leave behind. Here are the various tours of the city of Bandung!
Bandung City Tourism Object
Trans Studio Bandung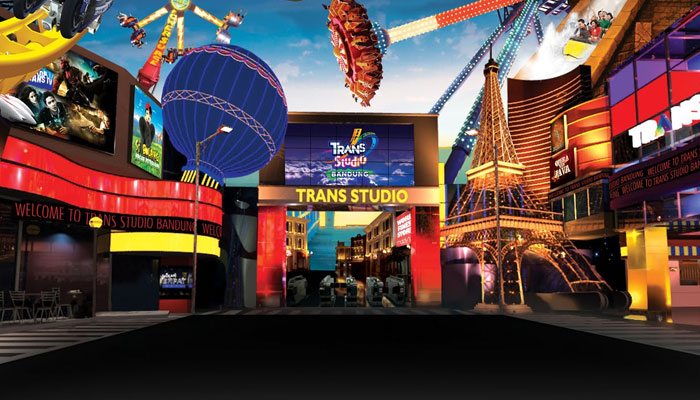 Trans Studio Bandung is a very famous tourist destination in this peaceful city. This tourist attraction is the right choice for our beloved family to visit. Trans Studio Bandung itself has several prominent shows that you can watch live. Some of the mainstay performances of this tour include theatrical, big band trans studio, special effects action, the adventures of the bolang and the zoo crew, as well as various other interesting shows.
Cihampelas Walk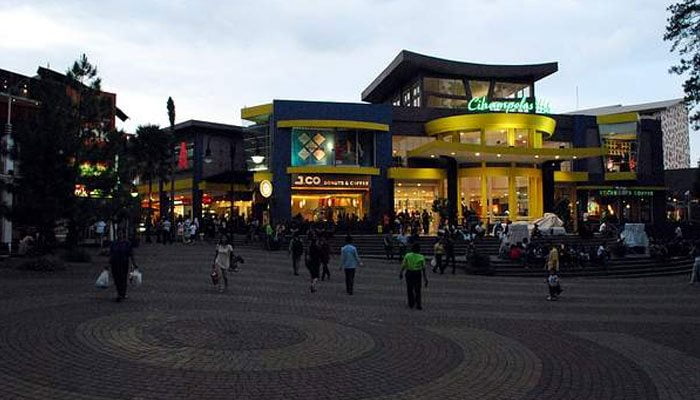 Cihampelas Walk is one of the most visited shopping areas in Bandung. This one tour not only displays the splendor of the city of Bandung, but this one tour is the cleanest and most beautiful tour in the city of Bandung. In this place, visitors can enjoy the sparkling lights of the city of Bandung at night. Besides that, this place is specifically designed for those of you who like to shop and also have casual dining in restaurants.
Karang Setra Swimming Pool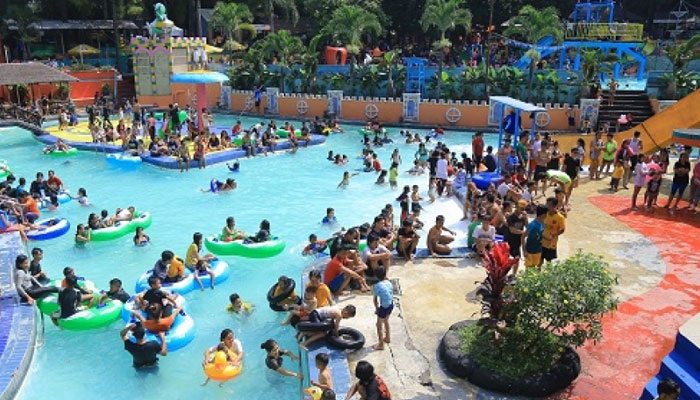 This swimming pool is a bathing resort that has existed since ancient times. This tourist attraction was once recorded as the largest swimming pool in Southeast Asia. Besides that, you can easily find various kinds of water games at Karang Setra Swimming Pool.
Those are some tourist destinations in the city of Bandung which would be a shame if we didn't visit them. Hopefully useful and be good backpackers!