Infokekinian.com - On this occasion, we will share the requirements for registering for the UMPTKIN exam, so watch this article until it's finished to find out more complete and clear information.
The selection of new student admissions for IAIN Lhokseumawe through the State Islamic Religious Higher Education Entrance Examination (UM-PTKIN) route is open from April 25 to June 4 2022. Registration can be done starting at 13.00 WIB via the um-ptkin.ac.id page.
According to the official website um-ptkin.ac.id, UMPTKIN or the independent exam route is a PTKIN entrance selection procedure coordinated by the Directorate of Islamic Higher Education (Kemenag) of the Ministry of Religion.
The UM-PTKIN 2022 selection is based on the Electronic Selection System and is carried out through a written exam (SSE).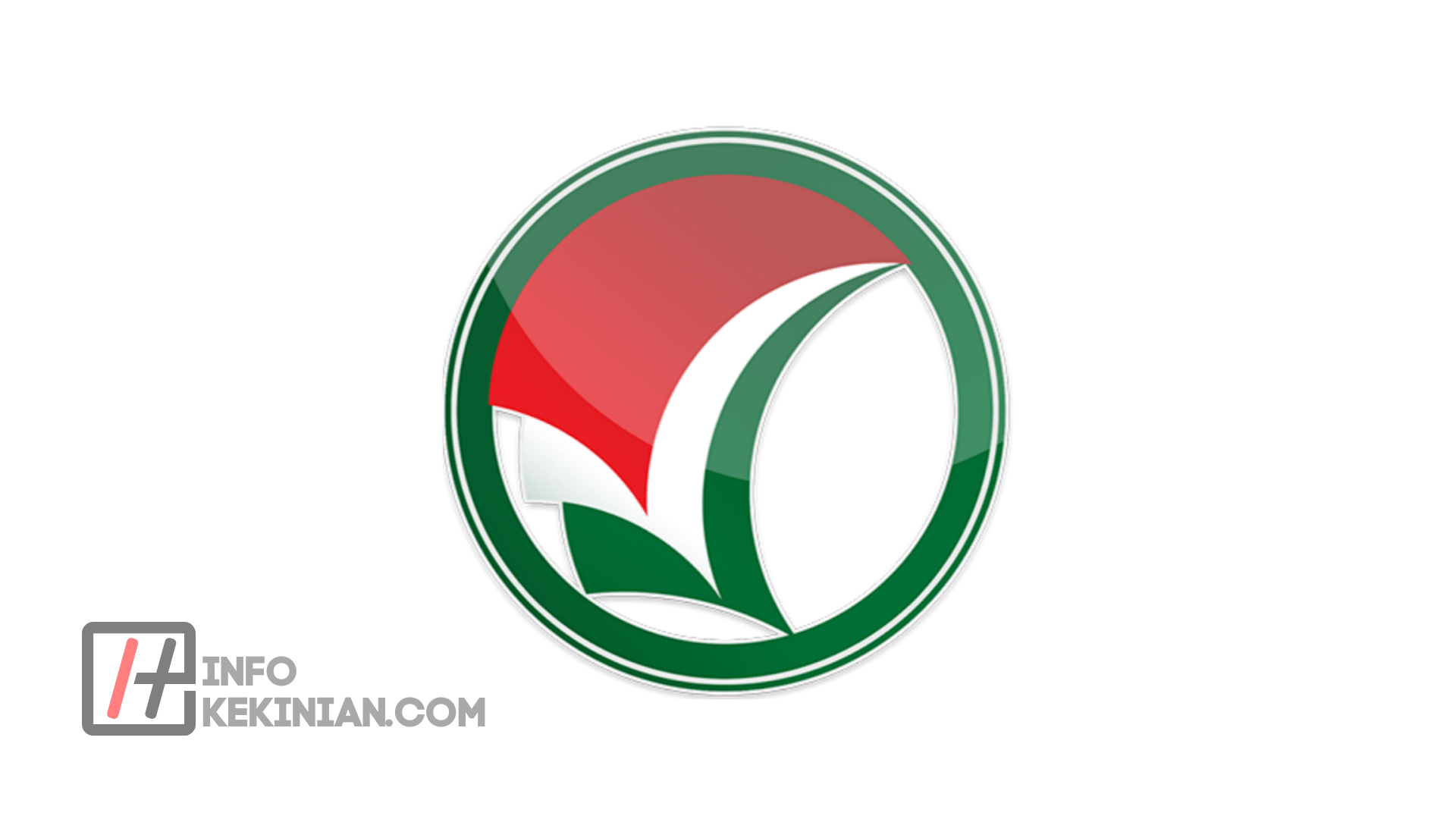 The UMPTKIN program is intended for new students who are interested in studying at the State Islamic University (UIN), State Islamic Religious Institute (IAIN), or State Islamic Religious College (STAIN). Registration fee of Rp. 200 thousand is required to take the exam.
Requirements for UMPTKIN 2022 Participants
According to the um-ptkin.ac.id page, UMPTKIN registration is intended for graduate students in 2020, 2021 and 2022. Following are the full requirements:
Graduated from the MA/MAK/SMA/SMK/Pesantren Mu'ada Education Unit or equivalent in 2020, 2021 and 2022.
Graduates of 2020 and 2021 must already have a diploma or equivalent. Meanwhile, graduates in 2022 must have a Certificate of Graduation from the Head of Madrasah/School/Pesantren Mu'Ada and be accompanied by the most recent photograph of the person concerned and stamped with MA/MAK/SMA/SMK/Pesantren Mu'Ada.
Pay the UMPTKIN fee through the bank determined by the National Committee.
UMPTKIN Exam Group 2022
The UM-PTKIN exam group is divided into three, namely:
Basic Ability Test – TKD (Academic Potential Test, Language, Islamic)
Science Field Proficiency Test
IPS field aptitude test
The type of exam is a type of Electronic Selection System (SSE), which is an exam administered using a computer. SSE no longer uses paper (paperless), both for question papers and answer sheets.
UMPTKIN 2022 schedule
The following is the UMPTKIN schedule:
Registration/Payment: 25 April-4 June 2022
Registration Finalization: 25 April-4 June 2022
Implementation of SSE Pilot: 7-10 June 2022
Examination: 14-17 June 2022
Announcement: 30 June 2022
2022 UMPTKIN Registration Flow
The following is the registration flow that you need to pay attention to now:
Prospective participants register and fill in their biodata online at www.um-ptkin.ac.id until they receive a SIP number (Payment Instruction Slip), PIN and nominal information to be paid and payment procedures.
Prospective participants make payments at the Bank
Participants receive proof of payment. Selection fees that have been paid cannot be withdrawn for any reason.
Participants continue online registration at www.um-ptkin.ac.id by entering their SIP number and PIN to select the exam group, study program and exam location to print the exam card.
Take the SSE exam at the selected PTKIN location.
For further information, it can be accessed on the um-ptkin.ac.id page.
Conclusion
That's a little information about the UMPTKIN registration requirements, which have started today (25/04).
Thus the article regarding the UMPTKIN Exam Registration Requirements and don't forget to continue to visit the Infokekinian website.
Because we also have a lot of other information and recommendations which of course will be useful and help current friends.