Infokekinian.com – The following is information regarding Warehouse Shopee Indonesia internship vacancies batch 8 in 2022, along with the conditions! Check out this article to the end to find out more complete and clear information.
Shopee Indonesia is a Singapore-based e-commerce company that is part of the SEA Group which was formed in 2009 by Forrest Li.
Shopee first opened in Singapore in 2015, and has since spread to Malaysia, Thailand, Taiwan, Indonesia, Vietnam and the Philippines. At this time we will be posting job vacancies for BUMN and BUMN subsidiaries.
Apart from having good company facilities, BUMN is one of the companies targeted by job seekers because of their well-known salary income and higher than private companies.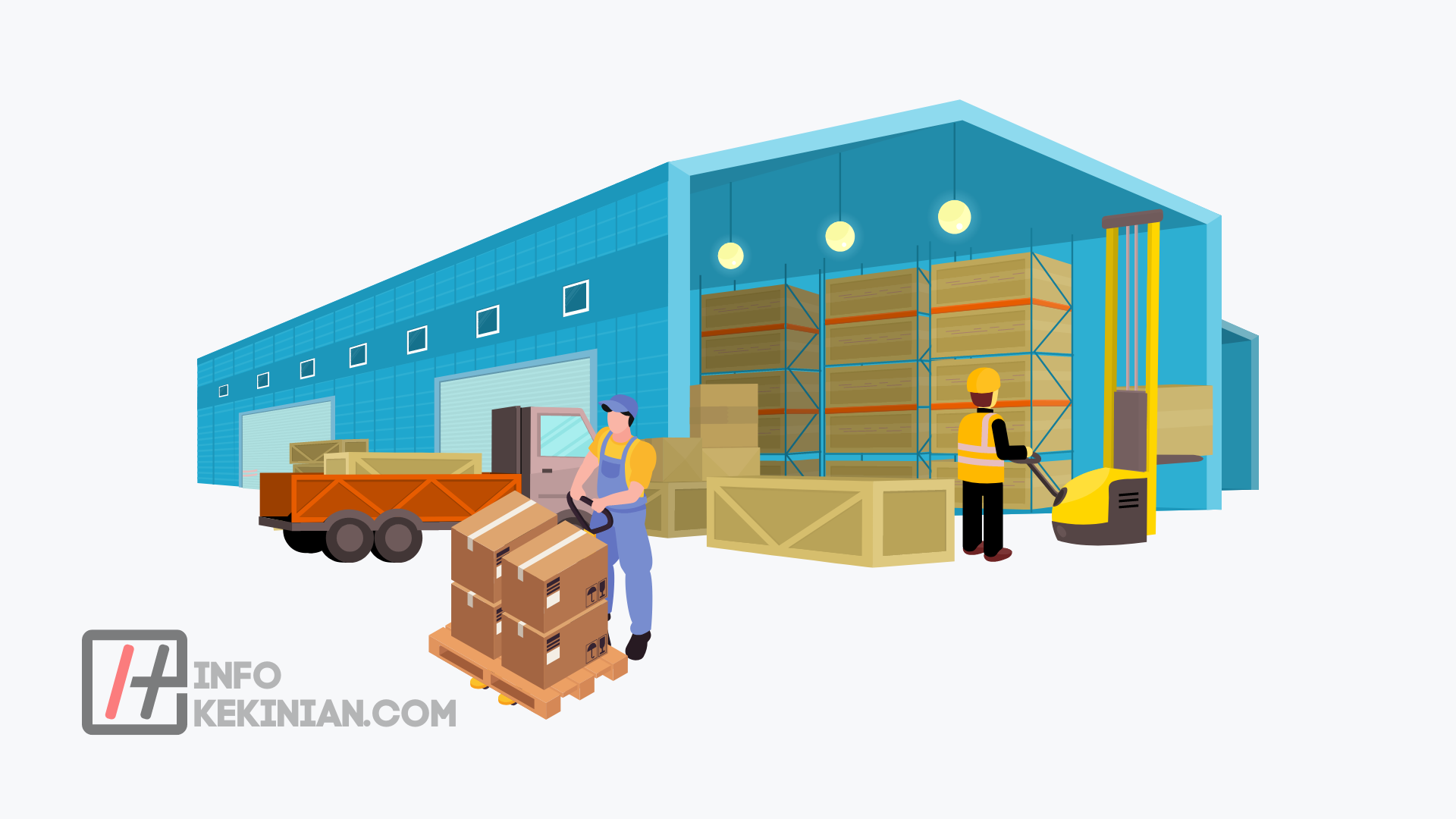 This is what attracts job seekers to compete for positions in state-owned companies.
The large number of job seekers fighting for positions in this state-owned company has made the competition even tougher.
Therefore, we understand that you need further references to job vacancies.
Infokekinian also collects information on job vacancies from private companies and government agencies.
Shopee Indonesia Batch 8 Warehouse Internship Program
Shopee Warehouse Internship Participants (PKL) will later be divided into several sections with different job descriptions, as follows:
Sorter: tasked with sorting goods in/out
Picker: responsible for picking up goods from warehouse shelves and then placing them on ready-to-pack shelves
Packer: responsible for packing goods so that they are ready to be sent to the customer
QC: tasked with ensuring the quality of the goods/packages that will be delivered to the customer
Inventory: duty to ensure all incoming and outgoing goods are properly recorded
Benefits you get when you do an internship at WH Shopee
The following are the benefits of being a Shopee Warehouse PKL Participant:
Transportation allowance of IDR 75,000 per work shift will be transferred to a personal account every month
Lunch/dinner is provided according to work shifts
Guarantee of safety while participating in street vendors
Qualifications :
Age 18 – 20 years
Preference will be given to those who have just graduated from SMA/SMK
Physically & mentally healthy and not color blind
Shopee Warehouse Locations: Warehouse Dunex (Sunter, North Jakarta) or Warehouse Logos (Medan Satria, West Bekasi)
Can work together in a team, have a positive attitude and hard worker
Willing to do internship at Warehouse Shopee for 6 months from June – December 2022
How to Apply:
If interested and meet the requirements of this vacancy, please register online:
Conclusion
That's a little information about the position, requirements, procedures for applying for internship vacancies at Warehouse Shopee batch 8 in 2022.
If you fall within the desired qualifications, you can apply via the link provided above.
Be careful of all kinds of job vacancy fraud, because registering for job vacancies is free and there are no fees in any form.
Thus the article regarding Shopee Indonesia Warehouse Internship Batch 8 2022, Following the Requirements! and don't forget to keep visiting the Infokekinian website.
Because we also have a lot of other information and recommendations which of course will be useful and help current friends,