Blitar is a city located in the southern part of East Java Province. Blitar City is the city where the first president of the Republic of Indonesia, Ir. Sukarno. This city also has many nicknames! Among them are referred to as the Proclaimer City, Peta City, and Patria City. In addition, this city is also known as the City of Koi. How come? Because in this city the animals that are characteristic of Japan can develop well.
Besides having a prosperous city, Blitar City also has very charming tourist attractions. Ranging from mountains, beaches, historical relics, to playgrounds, everything is in this city. Want to know what these places are? This is the summary!
Most Popular Tourist Attractions in Blitar City
Tambakrejo Beach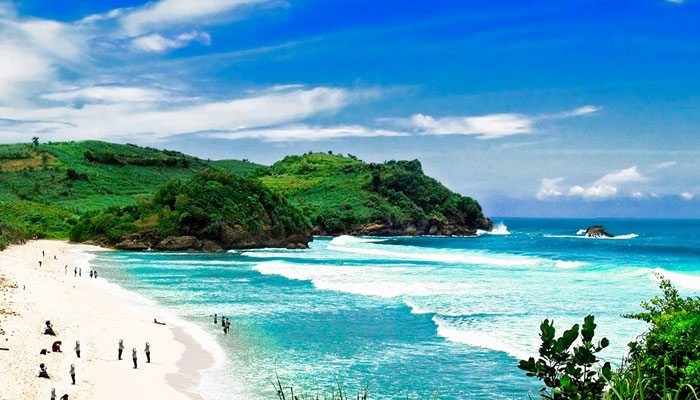 In Tambakrejo Village, Wonotirto District, there is a beach called Tambakrejo Beach. As with other beaches, Tambakrejo Beach has clean sand, blue sea water and beautiful wavy waves.
In order to arrive at this beautiful beach, you have to travel 30 km or about 1 hour drive from downtown Blitar. On this beach you will also find various complete facilities provided by local residents. Such as, toilets, food stalls, accessories shops, fish auctions to prayer rooms. So you will feel comfortable lingering in this place.
Pasetran Gondo Mayit Beach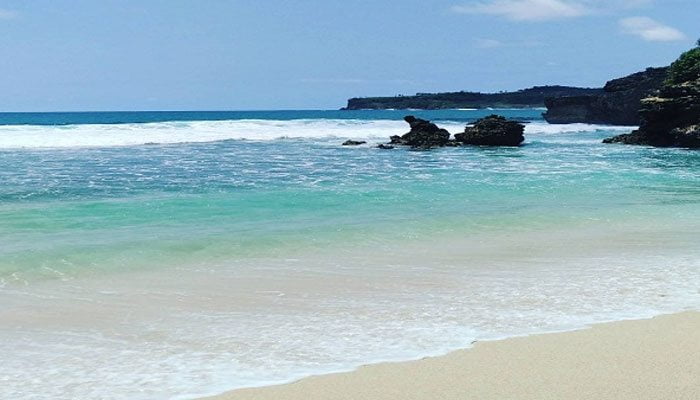 After relaxing on Tambakrejo Beach, we move on to Pasetran Gondo Mayit Beach. Don't be afraid first? This beach is not a burial place really. Precisely the beach has a view that is no less exotic than Tambakrejo Beach.
If you want to visit this beach, you only need to walk along the lip of Tambakrejo Beach and cross the river using a local boat. If you want to use a private vehicle, you can use another route.
When you get to this beach, you will feel how virgin its this beach. this is because Pasetran Gondo Mayit Beach is not as busy as Tambakrejo Beach. The facilities available are also very minimal. So it's good if you bring your own food supplies, because this beach only has one food stall.
Jolosutro Beach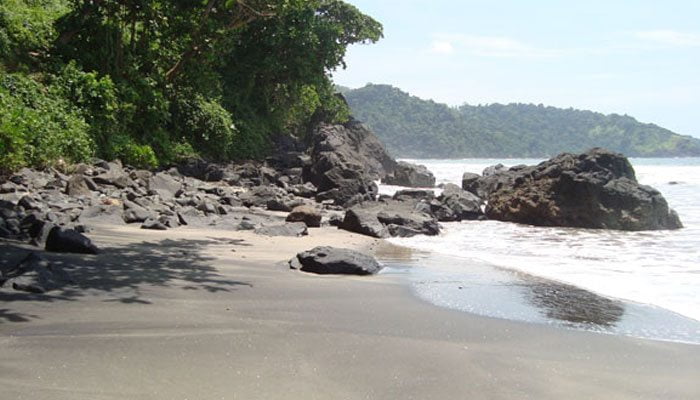 Still talking about the beach, Ringenrejo Village, Wates District also has a beautiful beach. Call it the Jolosutro Beach. Judging from its name, this beach means Jala Sutra Beach in Javanese.
In contrast to Tambakrejo Beach and Pasetran Gondo Mayit Beach which have white and clean sand, this beach has black sand. In addition to black sand, this beach also has rocks of various sizes.
Soko Rafting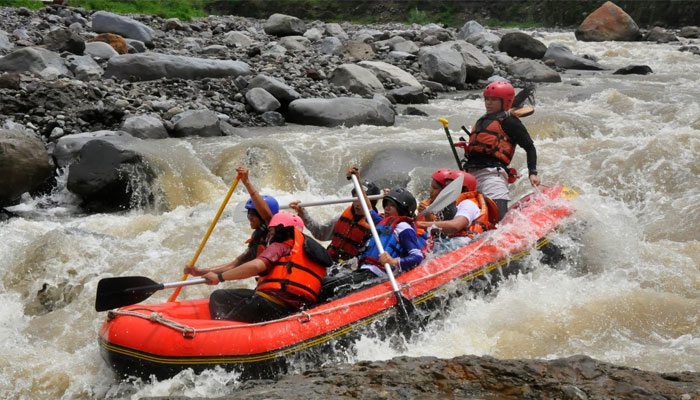 Apart from the beach, Blitar City also has a Soko Rafting tour. This rafting is perfect for those of you who really like adventure and challenges. You will be invited to cross the river as far as 9 km with several levels of difficulty. However, you don't need to worry! Soko Rafting is very safe for tourists rafters beginner.
Udel Springs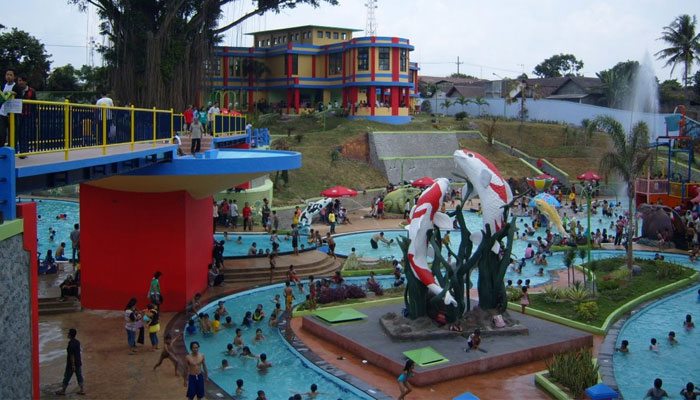 After you've had your fill of white water rafting, there's nothing wrong with soaking in the Udel Baths. Located on Jalan Kali Bratas, Bendo District, you will find several pools with different depth levels. So, this bath is suitable for all ages.
At Sumber Udel Baths, you will also find a waterboom that has a depth of up to 1 meter. Wow, it will definitely add to the fun of your vacation, of course.
Those are some summaries of tourist attractions in Blitar City. Even though the city of Blitar is famous for being a hot city, the water tourism spots in this city are really fun. What are you waiting for? Invite all your family and friends to visit this city!