Infokekinian.com – Is there a way to check vehicle tax status in West Kalimantan? Now there is a special application that was made and created specifically to organize vehicle documents from West Kalimantan.
Everything is digital and online today. If the service is currently available online, you don't need to visit a physical location.
In fact, every province in Indonesia currently has a special application to check and pay your vehicle tax.
As we know, taxes are one of the things that must be paid by citizens so that the state treasury can also increase.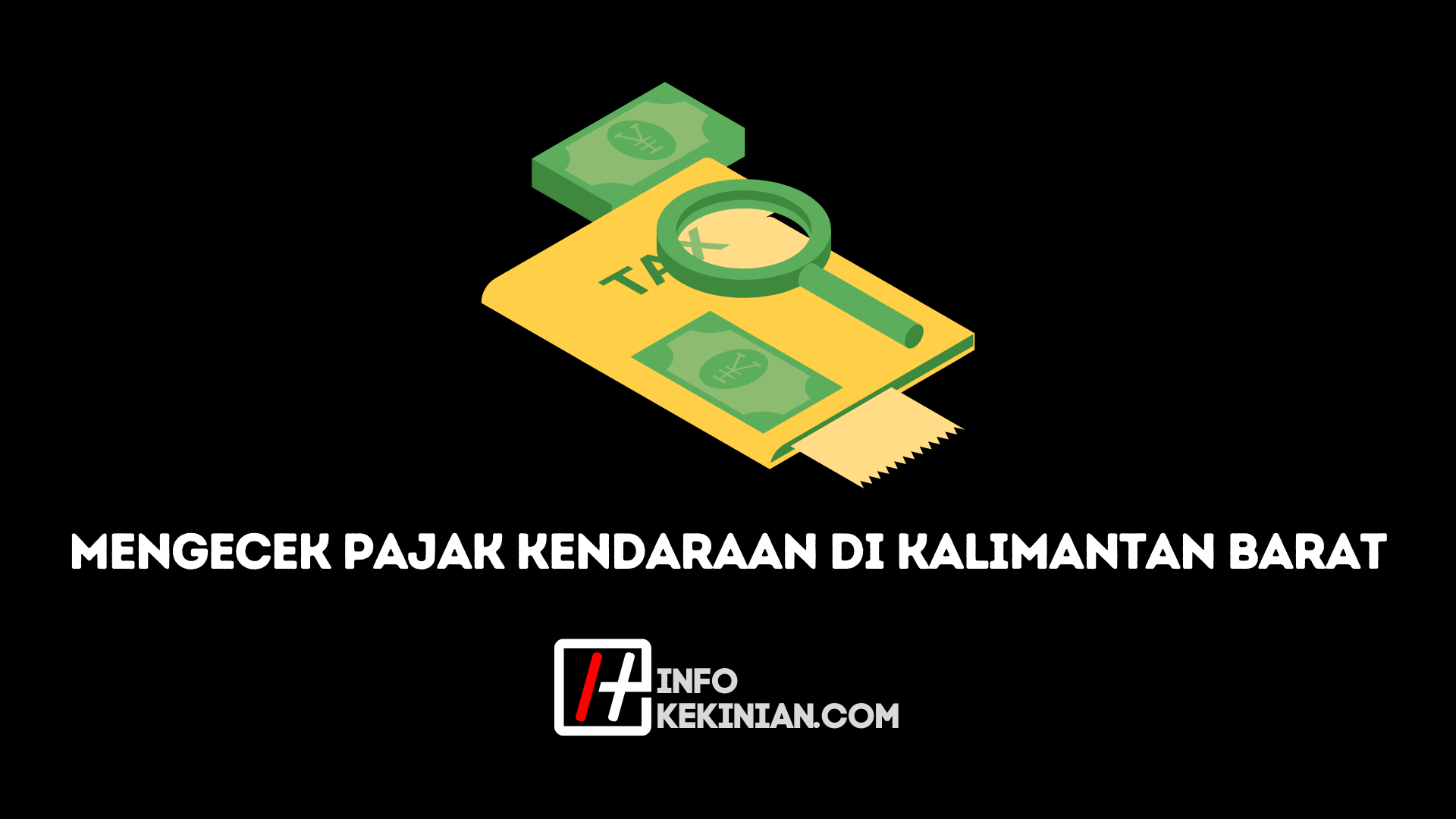 One of the fields and fields of taxation is in the vehicle sector. So, every one of us who owns a motorized vehicle must have a tax to pay.
In the past, paying vehicle tax was very difficult. you have to go to a particular office that serves this, and it's not uncommon to have to queue for a long time.
Paying for things online is now possible, but it lacks the socialization of older payment methods.
How to Check Vehicle Taxes Online in West Kalimantan Province
Although the online samsat application and website for residents of West Kalimantan to use are ideal, unfortunately many people do not know how to use the online samsat application properly.
Evidenced by the existing conditions there are still those who choose to come directly to the Samsat office.
Thus, socialization is actually really needed so that applications and sites can run according to plan. Here's an explanation for those of you who are curious:
download and Install the Samsat Online Application
Grant access permission for and open the app.
On the front page, select the PKB Info menu.
We will be asked to enter Police Number information again then click Search.
Information on the amount of our vehicle tax will appear there.
Conclusion
Nowadays, it's not a difficult time anymore to make payments to something government-based.
Even to pay motor vehicle tax, you can do it through the application. Including how to check vehicle tax online in West Kalimantan.
Thus the article on How to Check Vehicle Tax in West Kalimantan and don't forget to keep visiting the Infokekinian website.
Because we also have a lot of other information and recommendations which of course will be useful and help current friends.