InfoKekinian.com - Applications for how to find wa blocking can now be found on the Google Play Store, ranging in size from only 3 MB to hundreds of MB, which can be accessed. Even now there is the application unblocks wa easily, now everything can be accessed only with the application.
But unfortunately most of the programs to find out if WhatsApp is blocked on the Play Store receive bad comments from their customers. Unfortunately, this is the result of an issue with the app's functionality.
Despite claiming to tell us who blocked us on WA, this WA blocking check software only shows a bunch of ads before closing on its own.
And this time Infokekinian will discuss how to find out how to block wa without an application. How the heck do you do it? Let's see the explanation.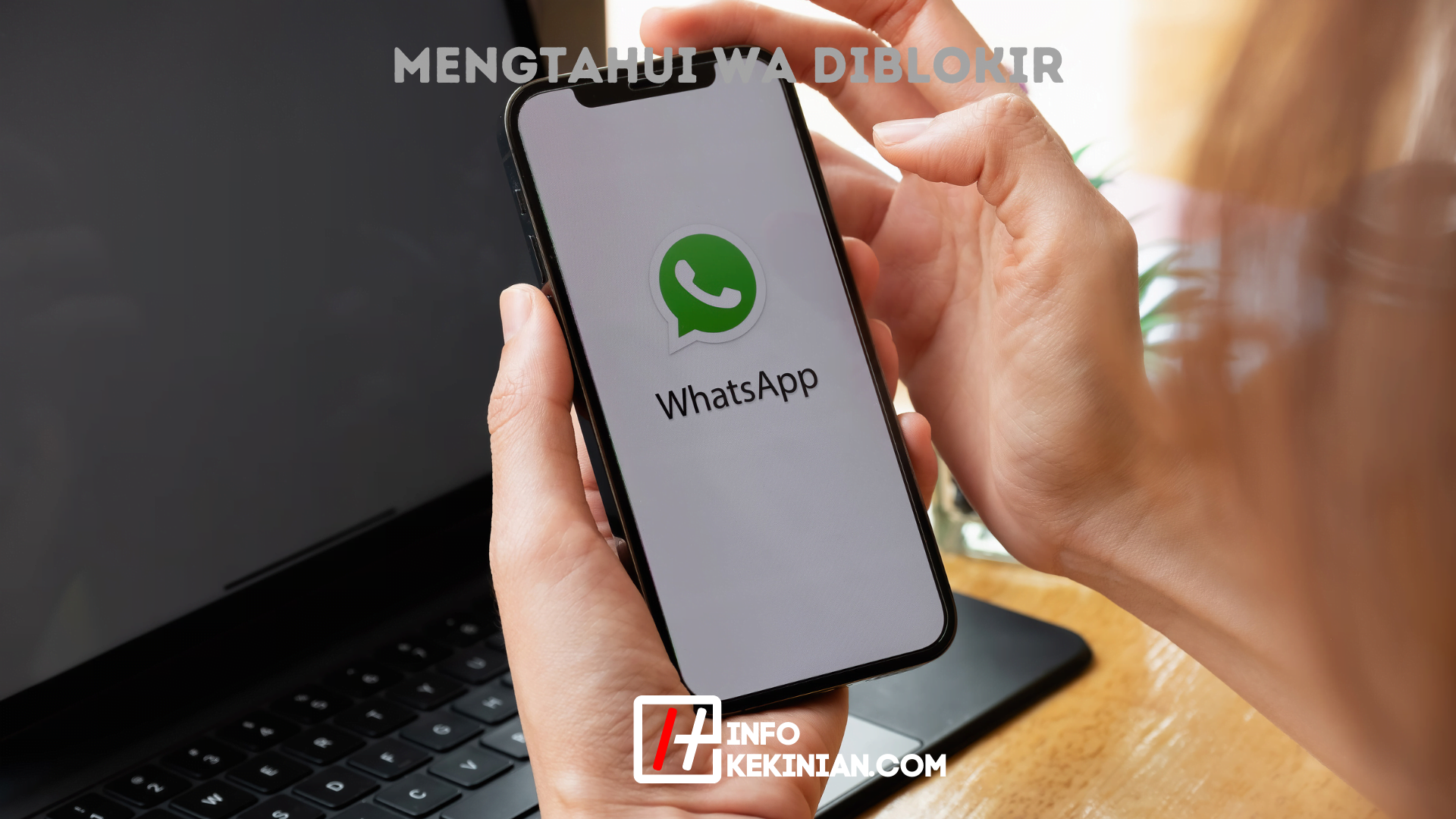 How to find out WA is blocked without an application
InfoKekinian will provide a way to find out if wa is blocked or not.
1. View a Contact's Profile Photo
If you believe your ex, crush, boyfriend or best friend has blocked your WhatsApp number then the quickest and easiest approach to confirm it is to look at the profile picture of the contact in question.
If the contact's profile picture cannot be accessed or only displays the default image like when you first opened your WhatsApp account, then there are two alternatives. One possibility is that the contact accidentally deleted their profile photo.
You are free to follow it. To delete your WA profile picture, open the Settings menu, click your photo, then click the camera icon. From there, select Delete Photo. But the worst option is that the problematic contact completely blocks you on WhatsApp.
2. Take advantage of the Last Seen Feature
Then the next approach is to verify the last seen or last seen details of the contact you suspect. The online or last seen indicator shows your safety when checking contacts.
The only way to know for sure whether you have been blocked is if no information is provided. But there is still hope, because the contact you suspect deliberately turned off the online and last seen features on his WhatsApp account.
3. Check Check
As we all know, every message sent using WA messages will get a tick. Where tick 1 is an indicator that the message was successfully sent.
Then tick 2 indicates that the message has been successfully sent to the recipient and tick 2 blue is an indication that the message we sent has been read by the recipient.
You'll only see a tick until the person you're trying to contact decides to unblock you, so be patient.
No matter how many times you try, you can't subscribe without first emailing the contact you sent the message to.
4. Cannot Call
Trying to contact a suspicious contact is an option if none of the three ways listed above satisfy your curiosity. In this period there are other symptoms that you should pay special attention to.
The signs in question are Calling and Ringing. Note that if the contact you are calling only shows Call after more than 30 seconds, it indicates you have been blocked.
Conclusion
So, those are some ways that you can use to find out whether your wa is blocked or not. Hope it is useful!