Infokekinian.com – Infokekini will discuss what Cross Border Shopee means, let's see how the reviews and explanations are below!
There seems to be a lot of interest among netizens to learn more about the cross-border shopee phenomenon. Check out the following reviews.
Shopee is one of the most popular online shopping apps in Indonesia. As a marketplace application, Shopee itself is known to often offer many interesting events and promos for its users.
Call it fake sale promos, monthly shopee promos, discount promos and cashback and many more. At the shopee, you will also find vouchers and shopee coins that can be used as discounts.
Apart from that, as one of the most popular applications, the shopee developer also continues to update and improve its features. Previously, Shopee had developed a digital wallet and credit option called Shopee pay later.
The latest one has just released the Shopee express feature. Compared to other expeditions, this is the official shipping method that Shopee prefers because of its lower costs.
However, the question for users today is what is the term cross-border shopee? If you are curious, just look at the following explanation.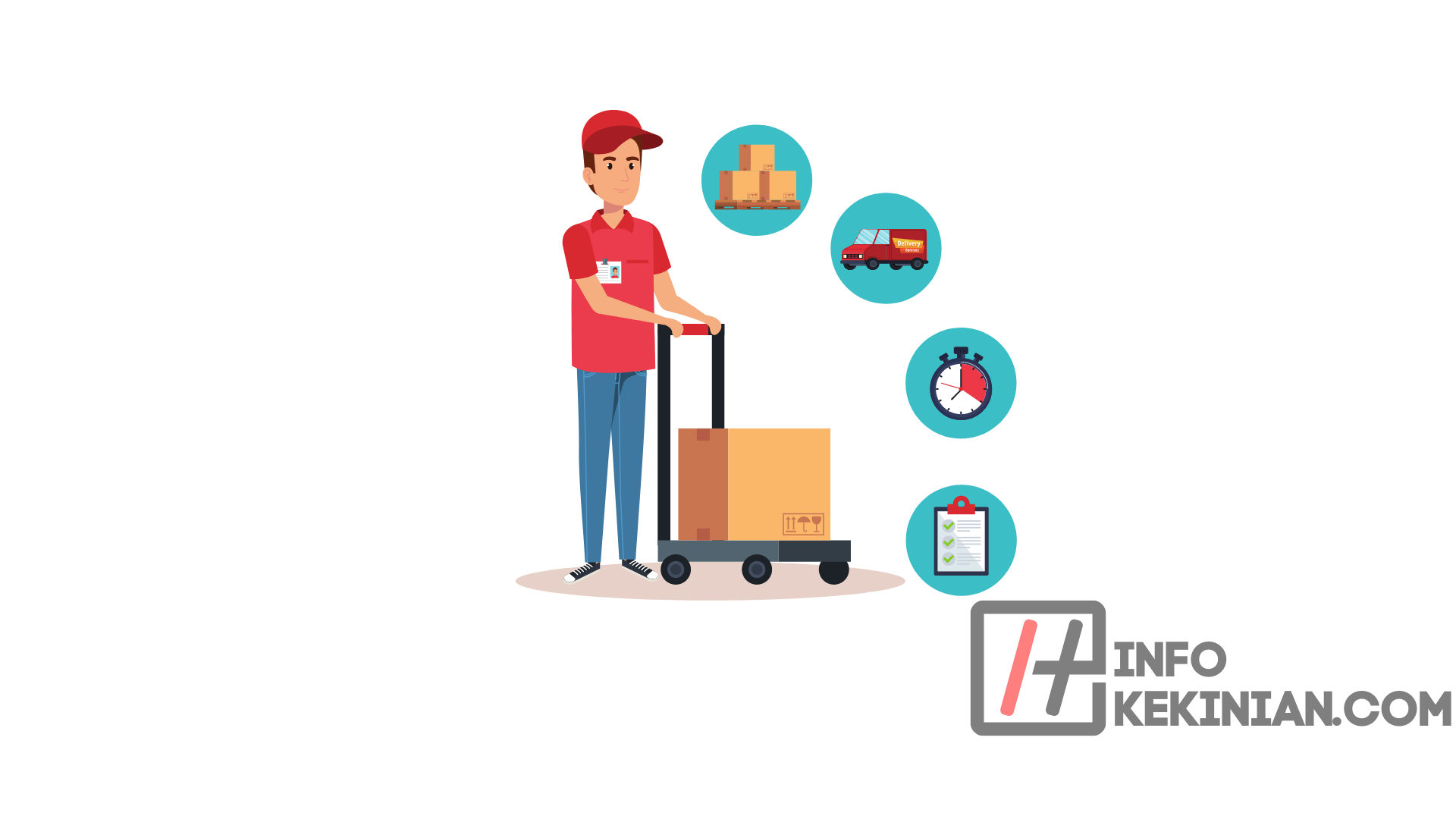 What is Cross Border Shopee?
You may have heard the term cross-border among shopee users. So what does this term actually mean?
If we look at the cross border itself, it is a word from the English language which, if interpreted, is to cross the border. Then what border is meant in this Shopee cross border?
You also need to know that in the Shopee application there are lots of online shops that open stalls from various regions. Even some of them are abroad and not in Indonesia.
Shopee itself is an application originating from Singapore. Until now, Shopee has also been operating in various countries in Southeast Asia and America. Everything can be present at shopee with the convenience of the internet platform itself which has global coverage.
Now, even though there are servers that manage the flow of the Shopee application in various places, you can still shop at distant stores even if you are abroad. This also applies to pelapak who can also open shops abroad to get a market in Indonesia.
Cross Border Shopee Is
Maybe now we are starting to understand the concept that Shopee's coverage is so wide that sellers and buyers can get goods from all over the world.
Returning to the previous discussion, if the notion of cross-border itself is cross-border. Now the border referred to in Shopee here is the country border or location between the seller and the consumer.
Maybe you meet a seller who sends goods to you from another country. When you see an item that you want to buy, the store description usually includes information about the item's current location.
Since the seller is located in another country, they can set up a Shopee location there. And if there is a transaction between sellers abroad and consumers, then the transaction is called cross-border.
So in simple terms, cross-border is a term used to describe transactions that occur across regional boundaries or from different countries. For shops that cross borders themselves are outside and later packages will be sent but with more expensive shipping costs.
Currently there are also many cross-border accounts available on the Indonesian server. Most of them are in China and offer products that are different from the usual ones.
Cross-border shipping has a number of advantages. If this delivery option is from abroad and uses the Shopee standard, it will definitely be more expensive.
In addition, usually after entering the territory of Indonesia, the package will still be sent to you using other expeditions as third parties, such as jnt, jne, sicepat and others.
Conclusion
Now that's a little explanation about cross border shopee. This cross border means crossing the national border or going abroad.
Before being sent using existing expeditions in Indonesia, the goods will enter customs first. After going through the procedures at Customs and Excise, new goods can be dropped using expeditions such as JNT, JNE, Sicepat or Anteraja.