infokekinian.com – What is the Neo Bank App? Recently, Neobank has attracted a lot of interest among players in the financial sector.
Some even say that this new kind of digital banking will eventually disrupt today's banking and fintech industries.
Neobank's appeal to millennials stems from its emphasis on convenience and a flexible working environment.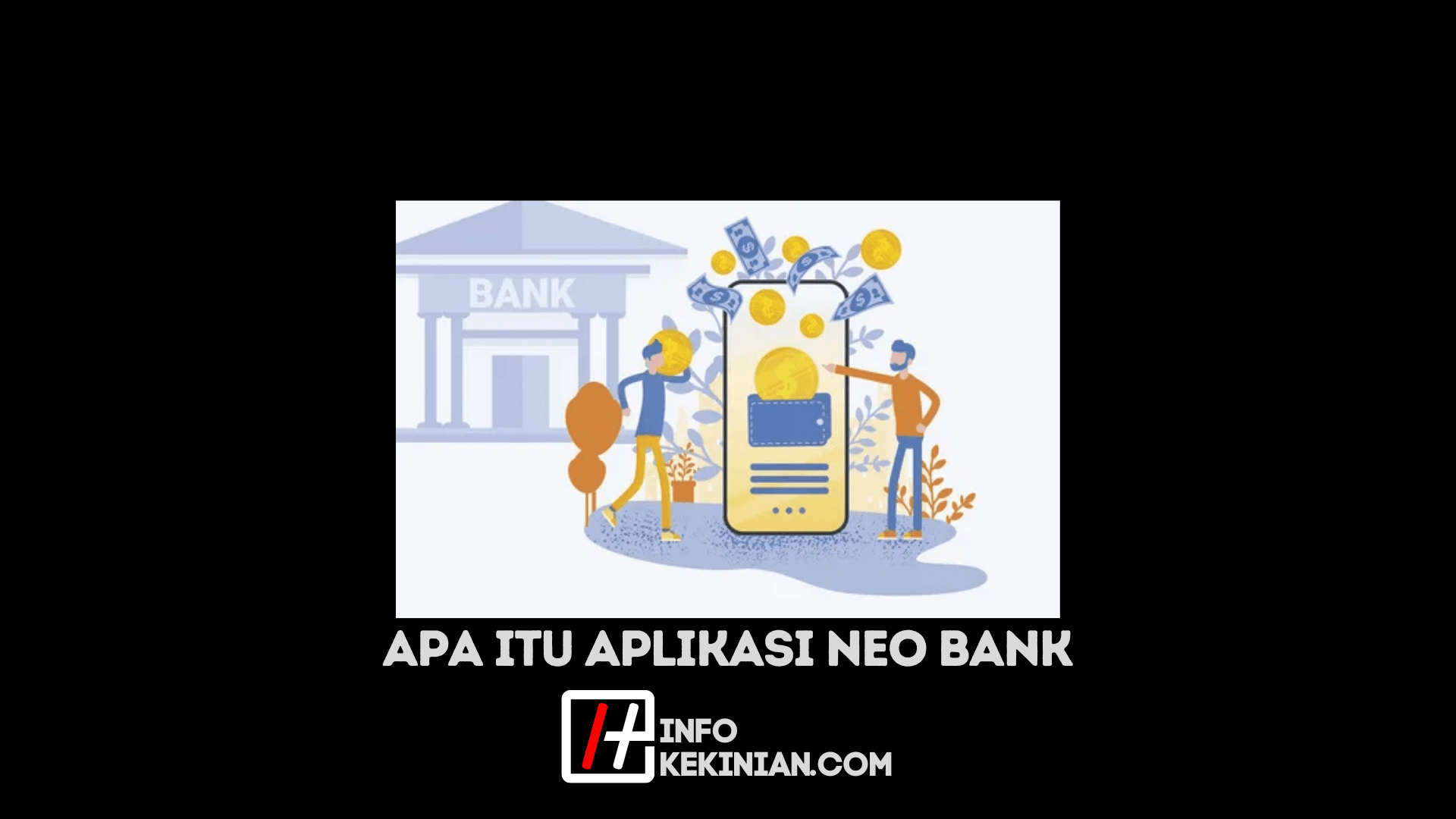 What is NeoBank?
In short, this is a bank that allows you to carry out various financial activities with just one click on your gadget and technology-based or digital 100%.
Currently there are many applications that offer benefits when using it. In a way, this application provides money in the form of coins which can later be exchanged by users. Among them is the Neo application which has been installed more than 1 million times on the Google Play Store.
The application is Neo Bank, a digital banking application developed by Neo Commerce Bank which was founded in 1990. Through this application you will be able to receive money starting from 100 thousand rupiah.
You can get money-making apps Neo Bank is on Google Play store. This makes NeoBank safe and reliable, especially considering that the rating itself is 4.4/5.0.
A review of apps on the Google Play marketplace reveals that Neo Bank's ability to generate cash quickly has attracted widespread attention.
There is no doubt that the developers are working hard to create the best applications for BNC Digital Bank users.
Features of Neo Plus APK
Following are the features owned by Neo Bank:
1. Neo NOW Savings: No need to wait until the end of the month. Save up to 6% daily.