Infokekinian.com – The following is information about whatsapp: understanding, features, benefits, advantages and disadvantages that you are looking for. Check out this article to find out more information.
One of the important applications for modern smartphone users is instant messaging-based social media.
Information and communication are essential to support productivity and social interaction, both of which are undoubtedly much needed.
One of the most popular instant messaging applications in Indonesia is WhatsApp. In Indonesia, WhatsApp is the preferred method of communication for more than 83 percent of internet users.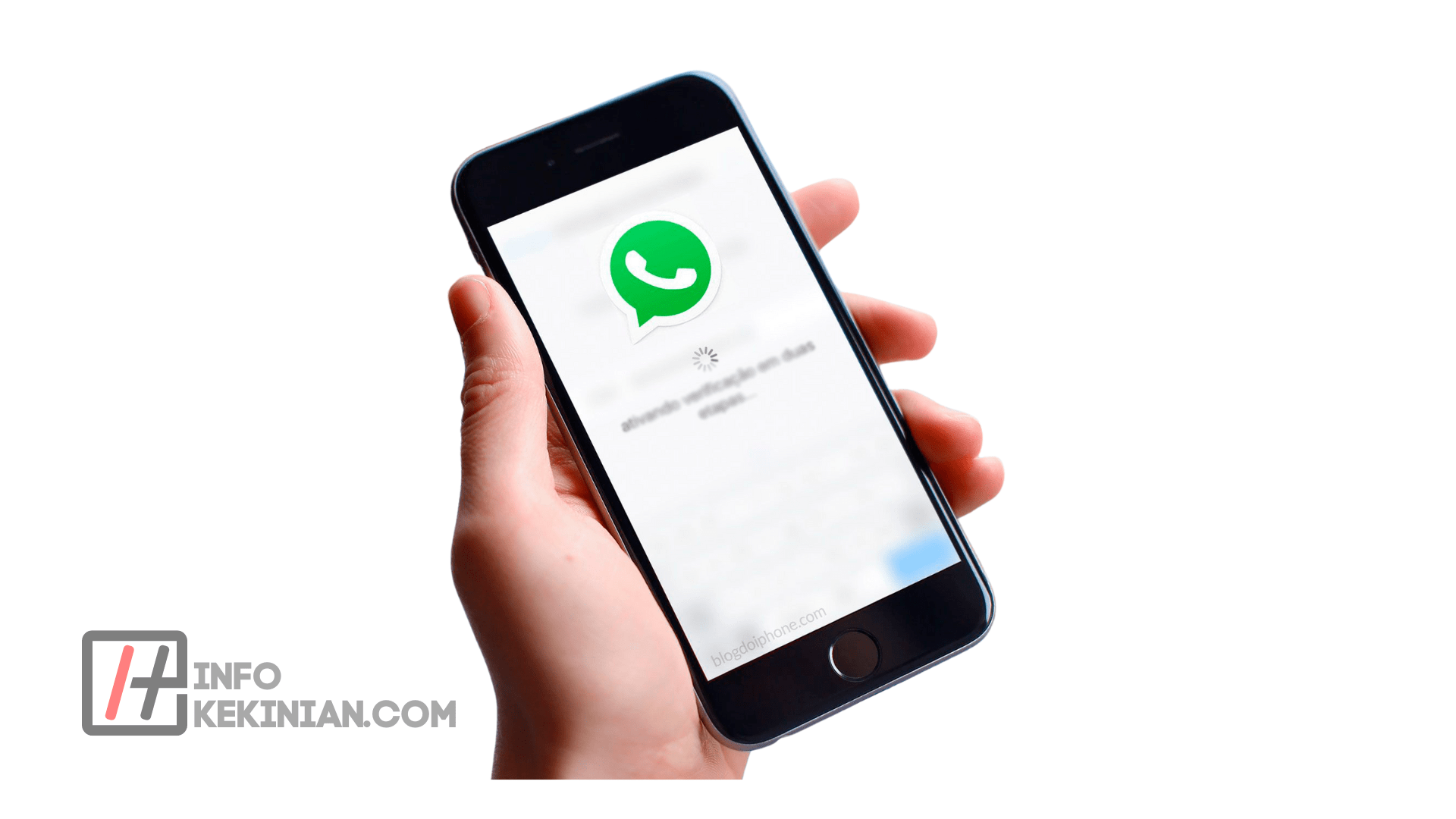 Moreover, according to the latest data from February 2020, WhatsApp has two billion users worldwide.
According to these statistics, WhatsApp surpasses other instant messaging users like Telegram, LINE, and WeChat in terms of database.
However, some users also install additional instant messaging applications, including Telegram, LINE, and similar ones.
In Indonesia, WhatsApp users dominate, and most of the dissemination of information and communication including business, learning, private conversations, and community/group meetings occurs via WhatsApp.
If you want to learn more about what WhatsApp is, read on. You can see a thorough description of the purpose, background and benefits of WhatsApp.
What is WhatsApp
Voice over IP (VoIP) technology is used by WhatsApp Messenger, a free cross-platform instant messaging application owned by Facebook, Inc.
Users can contact each other via text and voice messages, voice (audio) and video calls, and share images, videos, documents, locations, and other media formats.
Mobile platforms such as Android, iOS, Windows Phone, BlackBerry OS and others support the use of the WhatsApp application.
If the computer and the internet are online, WhatsApp can also be used on a desktop computer via a web browser.
WhatsApp has also released WhatsApp Business, a new version introduced specifically for SMEs and other small businesses.
The availability of WhatsApp Business will increase the ability of companies or lines of business to communicate with customers who use the application.
History of WhatsApp
Brian Acton and Jan Koum, two former Yahoo! employees, founded WhatsApp in 2009.
After vacationing in the US, Brian Acton and Jan Koum left Yahoo in September 2007. You then tried to apply for jobs at Facebook but were turned down.
After buying an iPhone and looking at the possibilities of App Store applications, a new concept emerged.
While visiting Koum's friend Alex Fishman in West San Jose, California, Koum and Acton started talking about building a messaging app.
You have finally decided to create a messaging app after this discussion. Fishman is looking for a developer at RentACoder.com named Igor Solomennikov from Russia when you need an iOS (iPhone) developer.
WhatsApp terms
Koum gave the WhatsApp app a moniker that is pronounced "What's Up." In California, America, WhatsApp Inc. was founded on February 24, 2009.
Koum wanted to give up on the iPhone's limited capabilities, but Acton persuaded him to wait a few more months.
The iPhone introduced push notifications in June 2009, allowing users to be contacted even when you're not using the app.
With the presence of these capabilities, Koum began to make adjustments that finally made WhatsApp start to attract iPhone users.
With the increase in users to 250,000, WhatsApp 2.0 was released. The global version of WhatsApp was finally available on the iPhone App Store in November 2009 after spending several months in beta.
In early 2011, WhatsApp became one of the most popular apps on the App Store after adding the ability to exchange photos in December 2009.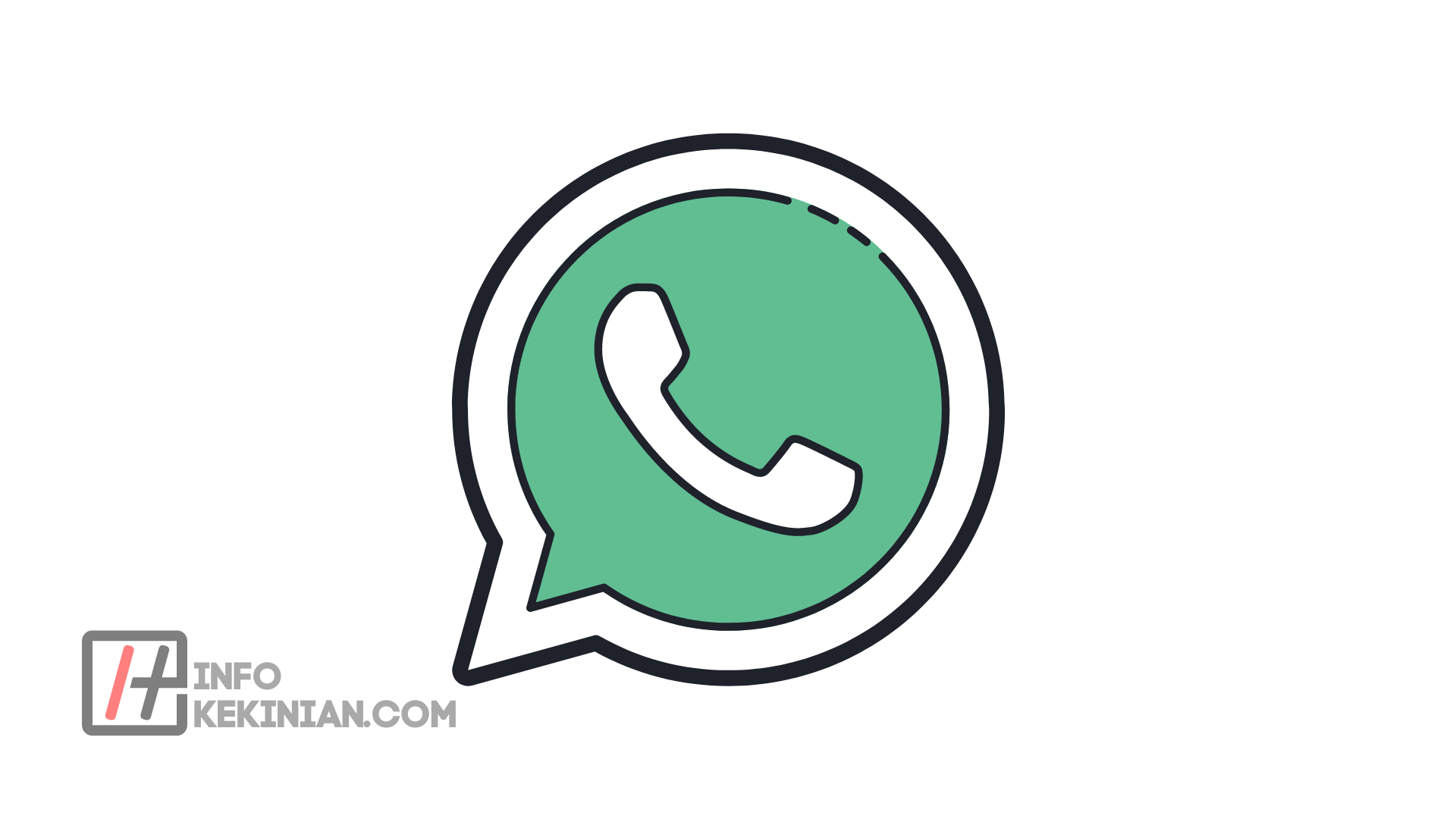 About 200 million users were actively using WhatsApp as of February 2013. WhatsApp was purchased by Facebook, Inc. for $19 billion in cash and stock in February 2014.
Users were initially disappointed with the acquisition, and some of us turned to alternative apps such as Telegram and LINE. WhatsApp had 600 million users in August 2014, so time is running out.
A new feature that allows users to create stories similar to those on Snapchat and Facebook was introduced by WhatsApp on 24 February 2017.
WhatsApp introduced a "Dark Mode" feature for Android smartphones and iPhones in the first few months of 2020.
Users can use this option to make the chat look darker so your eyes don't get tired.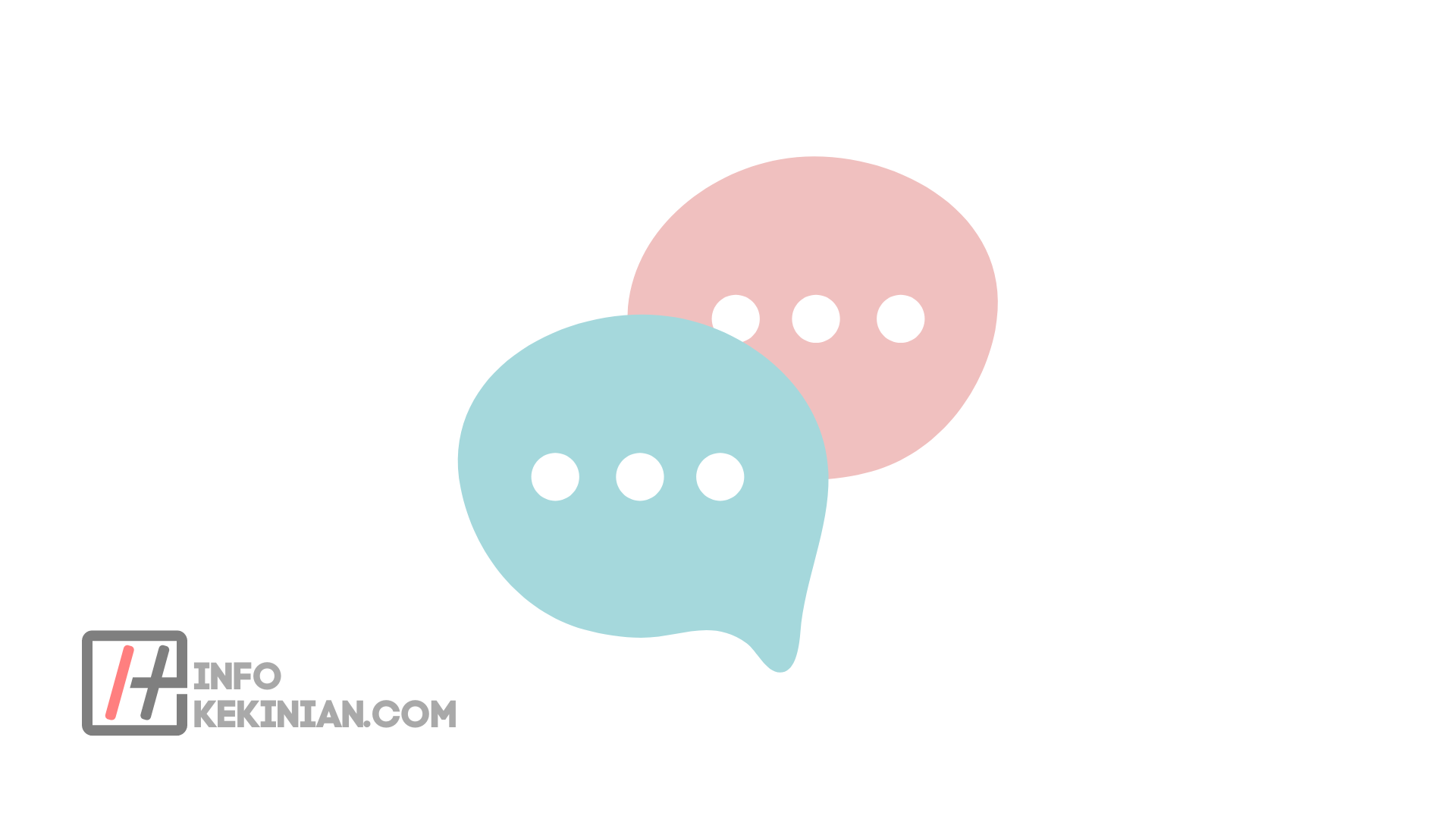 WhatsApp Features and Benefits
WhatsApp is a chat application that functions as a communication tool as well as for business, entertainment and education.
It is possible that WhatsApp will continue to add payment capabilities in the future to expand its range of capabilities.
Following are some of the features and benefits of WhatsApp:
1. Personal and group communication media
WhatsApp plays an important role in communicating both to people and groups as an instant messaging application.
Users can make audio and video calls, send text messages, images, audio, video and documents using WhatsApp.
WhatsApp users can also directly or periodically share your location with each other. Group communication between users is also possible. Users can also make video calls in small groups with the latest functions.
2. Educational and learning media
WhatsApp is used as a teaching and learning tool because it makes communication simple.
WhatsApp is used by many organizations, including schools, universities and training facilities, as a place to learn and share information, both individually and in groups.
Children are now required to study online from home using the WhatsApp application due to the COVID-19 pandemic.
3. Business media
Many business people also use WhatsApp to order goods and services, disseminate information, and do marketing.
Businesses usually use the story feature to promote products through business reviews.
The business version of WhatsApp is also available so that business professionals can respond to communications more effectively.
WhatsApp Business users can modify the auto-reply feature to include operating hours, making it suitable for business needs.
4. Sharing information and entertainment
WhatsApp can be used as a means of sharing information and entertainment. Support for the forward feature will speed up the dissemination of information from one user to another, including groups.
Users can take advantage of stories to convey thrilling information or for fun or refreshment.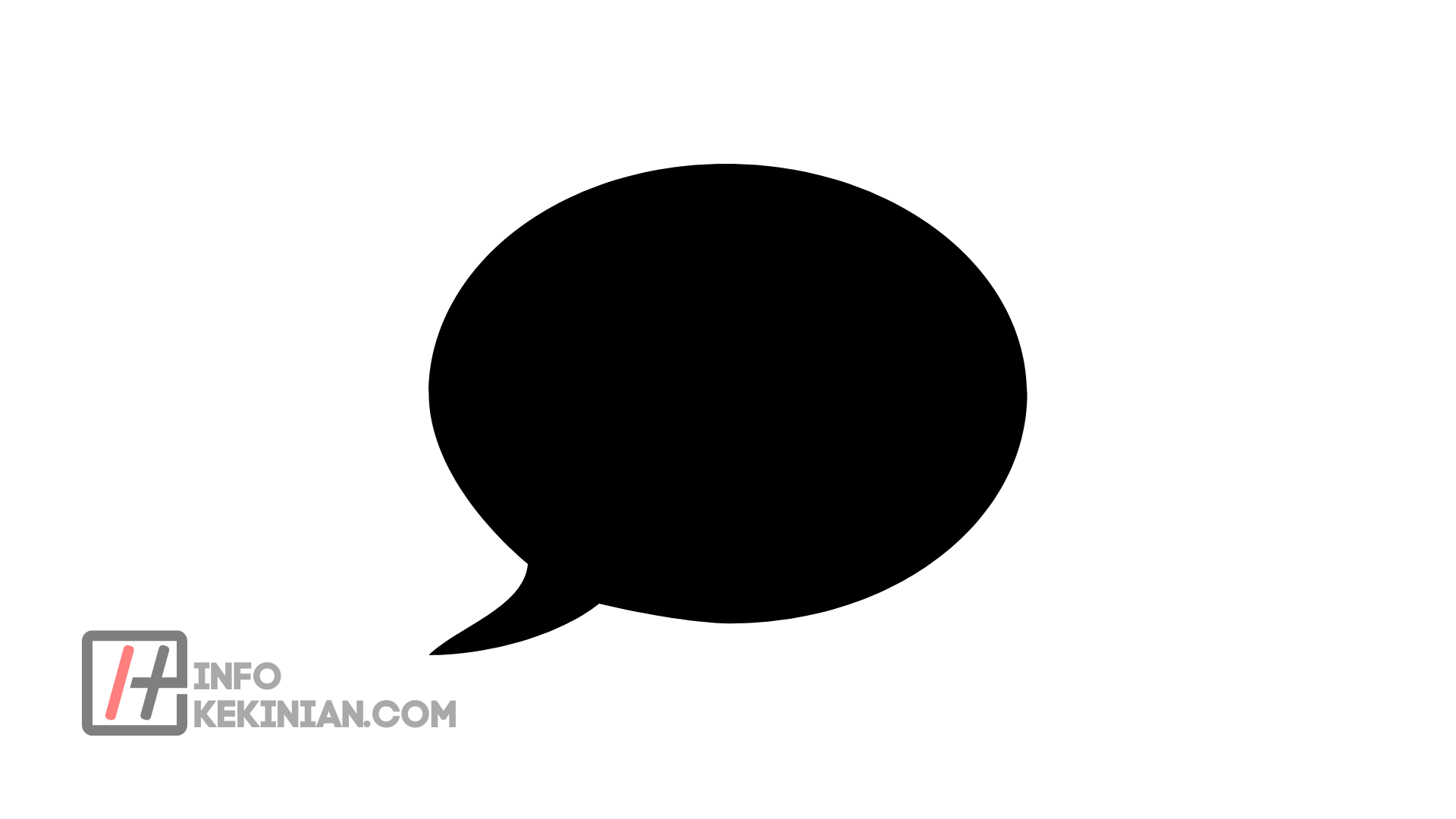 What are the advantages and disadvantages of WhatsApp
WhatsApp has many advantages and disadvantages. Even though its features are very luxurious for users, many users still worry about its security and privacy.
Advantages of WhatsApp
Here are some of the advantages of WhatsApp:
Multiple users. More than 83% internet users in Indonesia use WhatsApp. Your friends probably also use WhatsApp as a means of communication so contacting them will be much easier.
Automatic synchronization of contacts. When the user saves a new contact, the contact will automatically be synced to the WhatsApp application. Users no longer need to add new contacts to WhatsApp one by one.
Can Backup chat automatically. WhatsApp has an automatic backup feature within a day of use to Google Drive. This means that users don't need to be afraid when using a new smartphone while chat data is on an old smartphone.
Pretty good security system. November 2014, WhatsApp introduced an end-to-end encryption feature to ensure the security of a conversation between users, both when sending messages, photos, videos, to voice and video calls.
Users can cancel messages. When sending a message, the user can cancel or withdraw the message provided that it is still within 7 minutes. More than that, the user cannot do it.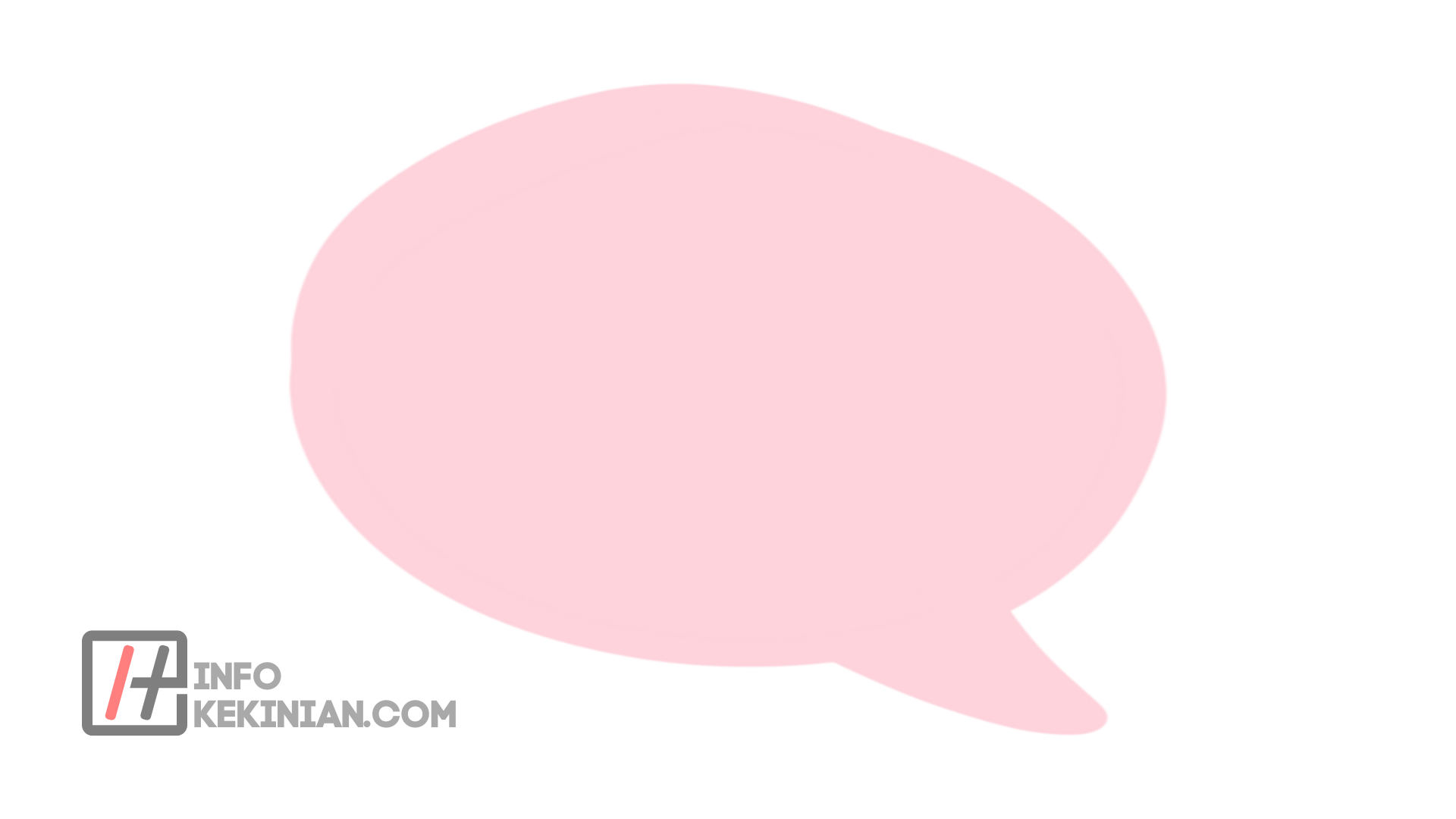 Disadvantages of WhatsApp
Here are some disadvantages of WhatsApp:
Not using a cloud system. Unlike Telegram where all messages are stored on the cloud server, WhatsApp does not store all data on the server. WhatsApp only allows data to be stored on the server for a certain time, after which the data will be deleted.
WhatsApp Web cannot be used for video calls. When users open WhatsApp via a computer browser, users cannot make audio and video calls. Even the present WhatsApp program for MacOS and Windows also does not provide audio and video calls.
WhatsApp Web cannot be used when the WhatsApp smartphone application is off. When using WhatsApp web, make sure the internet and WhatsApp smartphone are active. If not then WhatsApp web also can't be used.
User data is used by Facebook for advertising. WhatsApp leverages user data such as names and phone numbers to improve Facebook advertising to make it more targeted. It's no wonder that Facebook friendships show the names in WhatsApp contacts.
WhatsApp Latest Features
A few days ago, the parent company Meta announced information on its website about the addition of this new WhatsApp functionality.
The company claims that at least five new features will be added to the platform for instant messaging in the future. Here are the five newest features of WhatsApp:
1. WhatsApp Communities
This WhatsApp Community feature has actually been around for a long time; you may have read about it here.
It seems, however, that this implementation will actually be around very soon. You can easily unite multiple groups within the same company with this capability.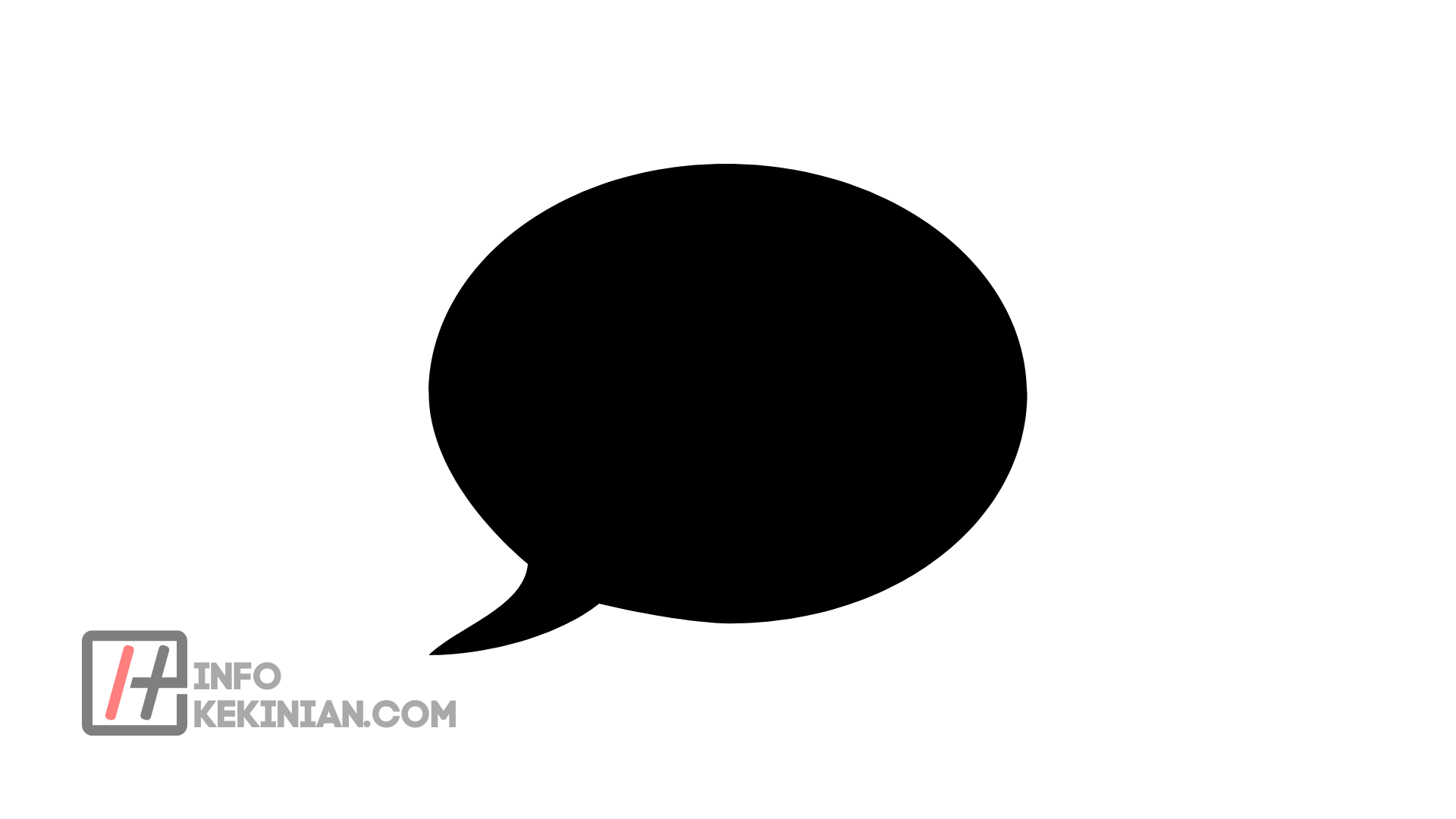 2. Reactions
Have you responded on Discord or Facebook Messenger? Well, that's basically what Meta made as one of the new features for WhatsApp. Reactions are designed to reduce spam in chats, the company hopes.
3. Admin Delete
Nowadays, more and more people are posting random messages in WhatsApp groups concentrating on a particular issue.
The Delete Admin tool allows admins to completely remove messages from conversations to reduce the amount of useless information.
4. File Sharing
This new tool seems to be quite helpful for those of you who want to exchange paper, music, pictures or films. Through its newest File Exchange, this company allows you to share files up to 2GB.
5. Larger Voice Calls
This new WhatsApp feature allows you to start voice calls with up to 32 participants, which was not allowed before.
Conclusion
One program that continues to dominate the Indonesian instant messaging market is WhatsApp. Apart from WhatsApp, users are starting to consider Telegram, an application that is currently a rival to WhatsApp and is expected to grow in popularity in the future.
Thus the article about whatsapp: understanding, features, benefits, advantages and disadvantages. Hopefully useful for those who read and can add to the information sought.