Infokekinian.com – Is it true that the mobile legends game will be removed from the mobile app store/google play store? The following are the reasons why the mobile legends game was closed. For you lovers of this action game, you should see the article below.
According to the Tiktok account that claims to be in Mata Bandung, Mobile Legends will close on January 5, 2022, according to the report.
The line "Thank you for your continued support, since our game was published in 2016" appears in the official Mobile Legends post featured in the Tiktok video.
Moonton has made the decision to grow and develop as a business. Starting January 5, 2022 MLBB will be removed from the Mobile App Store/Google Play Store."
This surprised many people, who had no idea it would happen so soon. Of all, the expression "Mobile Legends shuts" is a difficult word to pronounce, yes. What gives? We will list seven of them now.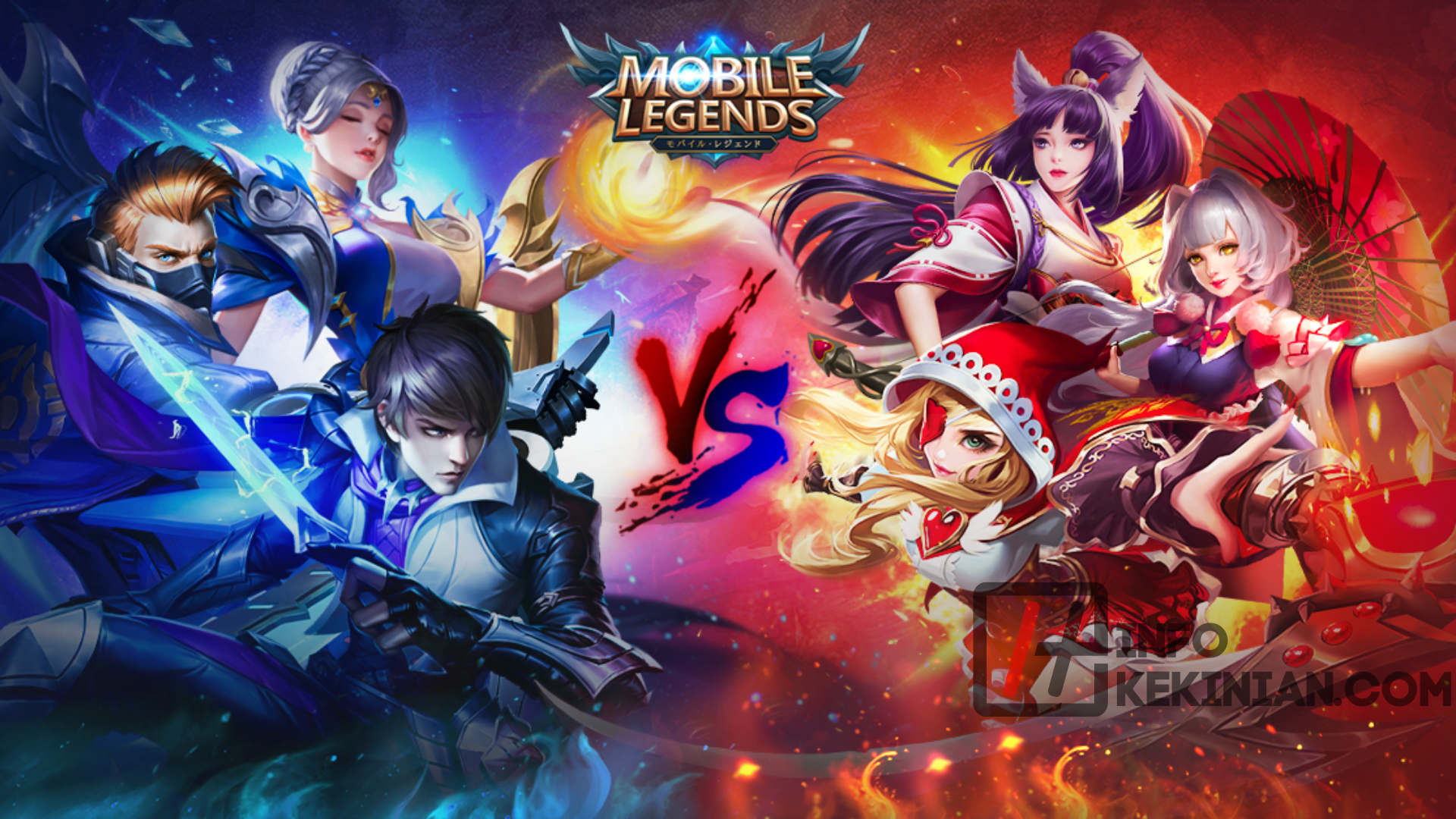 7 Reasons Mobile Legends is Difficult to Close
The following are the reasons why Mobile Legends is difficult to close:
1. Mobile Legends Fan Base is High in Southeast Asia
We are not talking about the Mobile Legends Fan Base, only in terms of gameplay.
But we are talking about the Fan Base as a whole, such as Pro Player Mobile Legends, Streamers, Esports, and even Top Global in their own game.
Based on known statistics, fans of all components in Mobile Legends are quite high.
In 2021, MPL (esports short for Mobile Legends) is one of the most followed esports events on the planet. This means that many are looking forward to Esports Mobile Legends.
Then there is the Mobile Legends Streamer who has quite a lot of followers on the internet.
We call them former pro Mobile Legends players who turned into streamers or content creators like Oura, Jonathan Liandi, Marsha Ozawa, Jess No Limit and many more.
When aggregated, they have 37M+ subscribers. That's only a small part, yes. Not a Streamer – Another streamer who allegedly has a lot of fans too.
In fact, the RRQ team's Fan Base attacks the social media of opponents who beat RRQ in Esports Mobile Legends. Additionally, RRQ supporters spray-painted casters following the team's loss.
So, it's the fans who have funded Mobile Legends to date and made it difficult to close.
2. Esports on the Rise
Until now, Mobile Legends has many active Esports. In fact, the government also seems to want to be involved in Esports Mobile Legends.
There are 7 Esports Mobile Legends that are on the rise until 2022. Of course Mobile Legends is very difficult to close because of the intense competition in the esports world around it.
When Mobile Legends esports was on the rise (its popularity increased) and Moonton chose to close. Of course this raises a lot of worries.
We will wonder, "What was in Moonton's mind to leave Esports at a time when it was booming?" and leave a lot of cash flowing.
In reality, teams that don't compete in esports but utilize esports as a source of entertainment enrich the esports community, right? Inevitably this is one of the reasons why Mobile Legends Esports is on the rise and is an exciting spectacle.
3. Have Free and Reputable Promotion Team
The game features the famous "advertising" squad in the form of Mobile Legends, which is free to join.
Remember, Mobile Legends is nothing more than a MOBA game on mobile devices. In fact, both League of Legends and Mobile Legends have been accused of plagiarizing one another's work.
Then, players in Indonesia started playing Mobile Legends when there was interesting material on Youtube. Active players, even professional players who were on the rise at that time, delivered material.
If the writer remembers, Youtuber Jess No Limit, Mikasa, and Warpath started to play Mobile Legends a lot.
Jess No Limit, who won MPL Season 1, wanted to become a Youtuber because he was Fanny and Gussion's Top Global Hero at that time.
Has established himself in Mobile Legends thanks to this opportunity. Jess No Limit shares entertaining films while playing Mobile Legends with Fanny and Gussion.
As a result, Indonesian players are increasingly interested in Mobile Legends, even though we don't realize it.
Then followed by other Youtubers who see great prospects from Mobile Legends material.
When it comes to Mobile Legends material, it seems like everyone and their moms are telling their followers to "wait 10 minutes before you quit the game" to get the most out of YouTube ads.
So, Mobile Legends material on Youtube will not disappear as long as there are many viewers. Since then, Mobile Legends' revenue has continued to rise, and indirectly it has received free marketing in Indonesia.
Now things are a little different. Moonton decided to recognize Indonesian content providers by offering in-game Diamonds for free.
The people who got books as gifts from Moonton were among the others.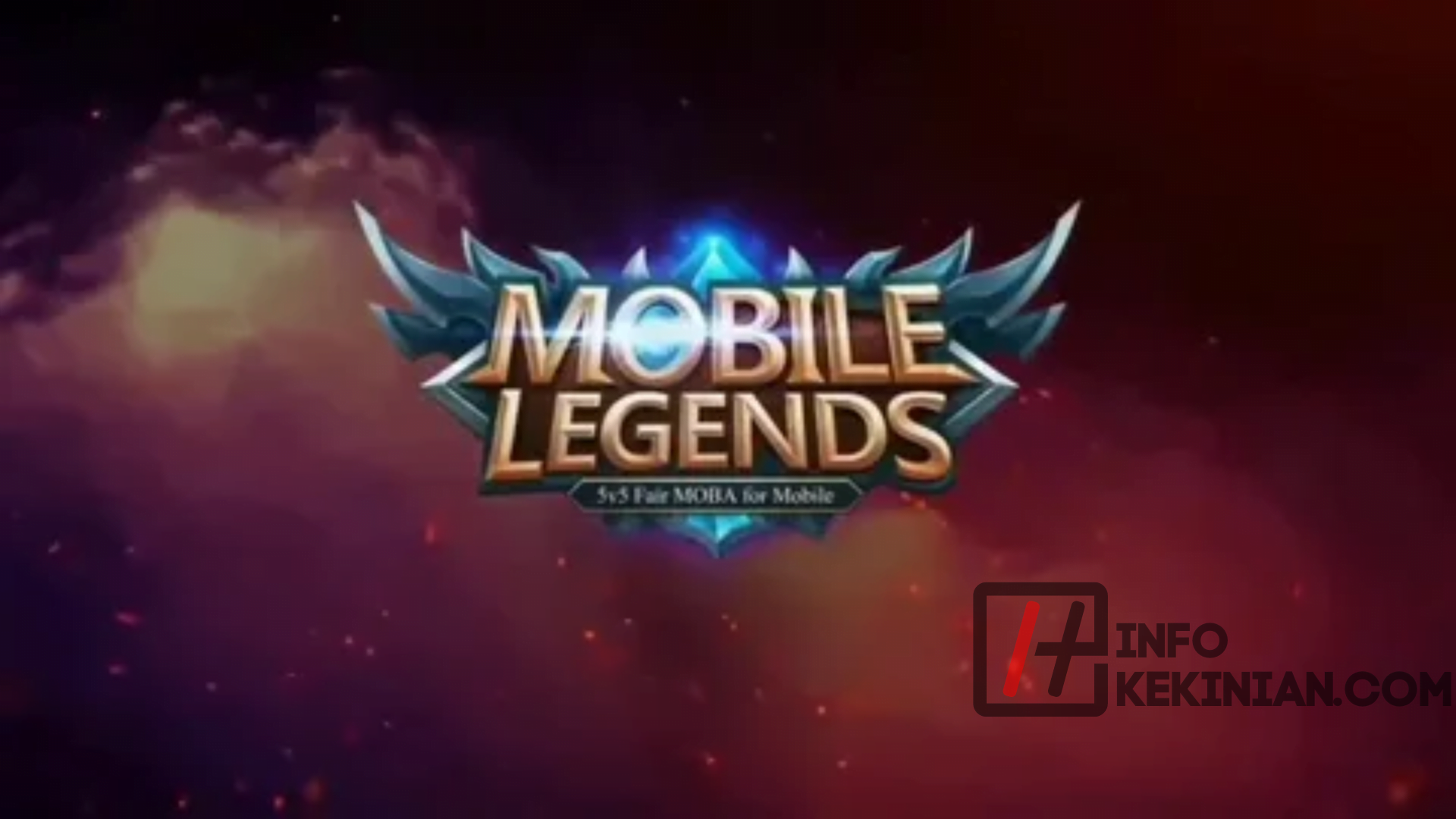 4. Still Playable on Potato HP
The compatibility of this game with HP Potatoes is one of the elements that makes it difficult to close Mobile Legends.
This makes Mobile Legends a pretty good game while hanging out together. Players can play with friends, without having to worry about the machine having good specifications for gaming.
This is probably one of the main reasons why Mobile Legends still has many active players. For those who might be interested, here are smartphone recommendations for playing Mobile Legends in 2022.
5. Have Frequent Top Up Players
Time to Say Goodbye to Mobile Legends? Listed below are seven reasons why that might not be the case
Mobile Legends players or followers regularly top up and acquire assets in the game. This is what makes it so difficult to close the end of Mobile Legends.
The explanation, one of the factors that causes many game closes is the absence of players who can support development money.
Players replenishing their accounts in games is a sure source of income for game manufacturers.
That's in Mobile Legends. Paying for Mobile Legends accounts is as widespread as players love to top it up, as is the practice of sending money to streams.
This makes Mobile Legends worthy of being one of the most promising income sectors for most individuals.
Some Mobile Legends players may be reluctant to give up their hard-earned money.
As a solution, Moonton offers semi-free events. Skins costing between 10,000 and 100,000 Rupiah can be purchased.
That amount of money is few in today's world. 10,000 Rupiah can be given simply, especially for Top Up in the game.
So, in Mobile Legends, there are no players who don't top up. For Mobile Legends to close this gap is also one of the toughest tasks going forward.
6. Business in Mobile Legends is high
The velocity of money in Mobile Legends is very high. People can make money in Mobile Legends with sponsorship methods, building materials, jockeys, GB MMR, buying and selling accounts, top up services, and many more.
With the active economy of this Mobile Legends game, it's very likely that we won't see Mobile Legends up close.
It is possible to earn money in Mobile Legends by becoming a professional player as long as you have the necessary skills.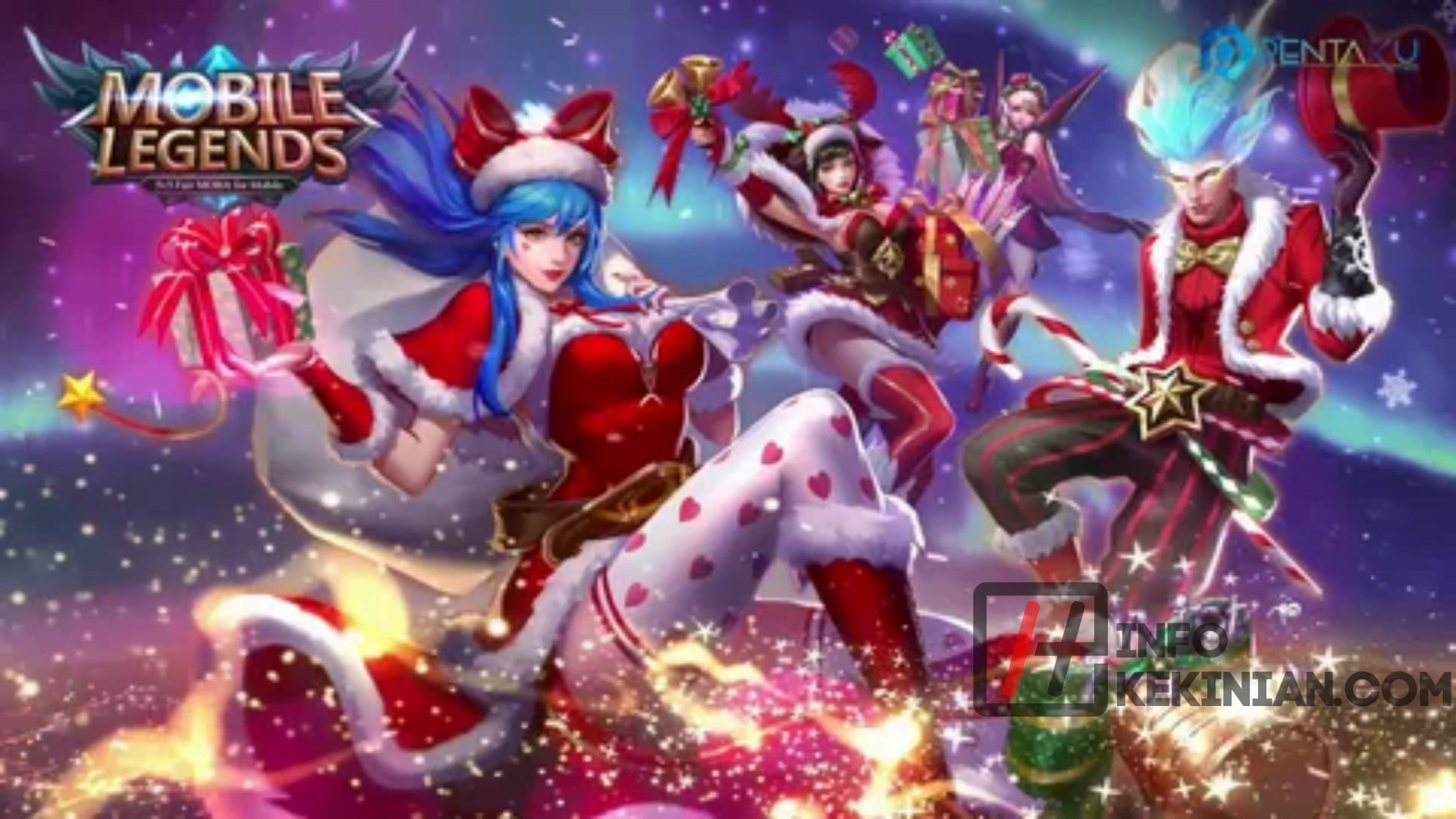 7. Legal
Time to Say Goodbye to Mobile Legends? Listed below are Seven Reasons Why It's Highly Likely That 15 Won't Happen
The most important factor that makes Mobile Legends not close is having legality. The legitimacy of Mobile Legends is built with the establishment of Esports which is funded directly by the government.
Or we can observe from Mobile Legends that spread its wings to China. With very strict gaming laws in China, Mobile Legends may still be around.
In China, there are game restrictions that prevent pornography. Bikinis, skimpy clothing, and other provocative clothing are strictly prohibited for in-game characters.
By following these guidelines, Moonton has prepared Mobile Legends to be present in China. They hide certain hero chests and censor others.
Furthermore, the game in question does not include bloodshed. So the engineers had to modify the red to a more natural tone. Moonton, one of the Mobile Legends characters, also joined this game.
This indicates that Moonton has high legality by respecting game restrictions in the country he wants to visit. As a result, Mobile Legends has a tough struggle to close open.
Conclusion
No doubt this is one of the reasons why Mobile Legends is on the rise. Mobile Legends compatibility with HP Potatoes is one of the elements that makes Mobile Legends difficult to close.
Players replenishing their accounts in games is a sure source of income for game manufacturers. Listed below are seven reasons why that might not be the case.
The velocity of money in Mobile Legends is very high. Thus, we summarize this article for those of you who are looking for the reasons why the legendary mobile game was closed.